World
NH woman pleads guilty to threatening Michigan election official in 2020 – InfowayTechnologies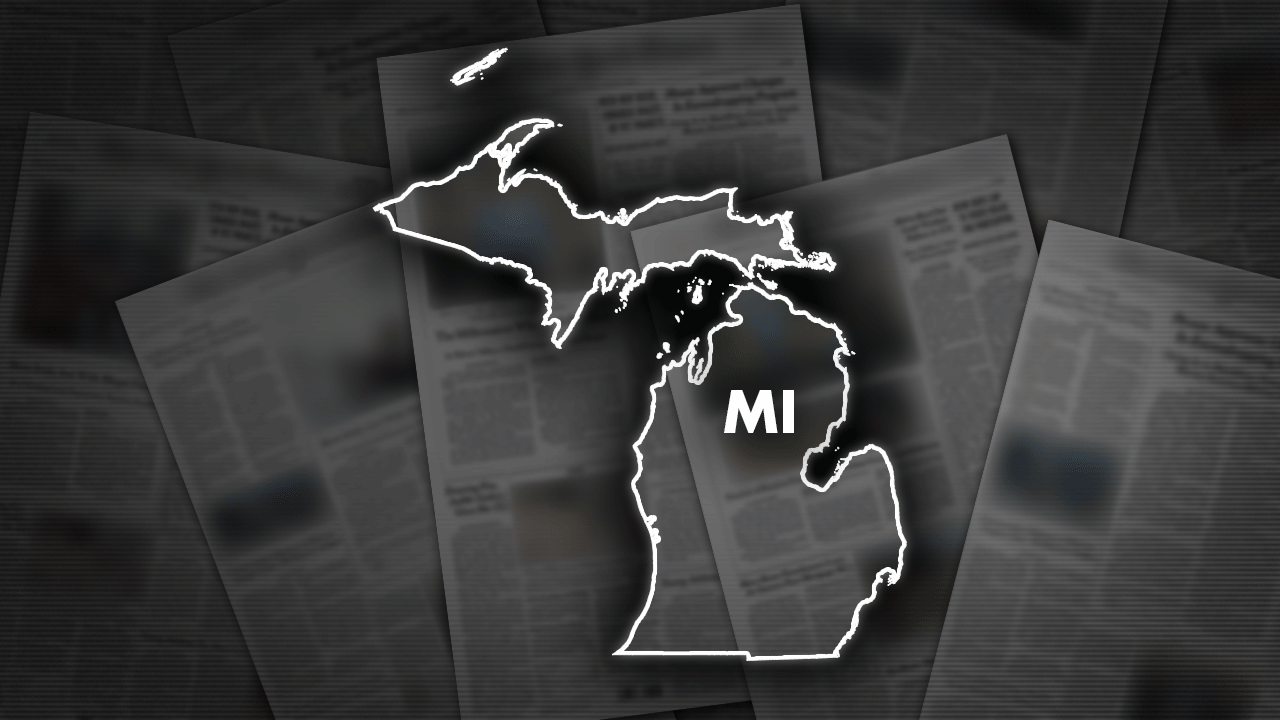 New Hampshire woman pleaded guilty in federal court Thursday to texting threats to a Detroit-area election official after a November 2020 meeting to certify local results in the presidential race.
Katelyn Jones, 25, formerly of Olivet, Michigan, and now living in Epping New Hampshire, faces up to 10 years in federal prison. She is scheduled to be sentenced July 11, The Detroit News reported.
Jones targeted Monica Palmer, the Republican chairwoman of the Wayne County Board of Canvassers, and her family, investigators said.
STUDENTS, STAFF EMOTIONAL AS MICHIGAN STATE REMOVES MEMORIAL FLOWERS
Jones sent photos of a dead body and threatened Palmer on Nov. 18, the FBI said.
She apparently was upset that Palmer and another Republican on the four-member Board of Canvassers initially refused to certify Wayne County's election results on Nov. 17, typically a routine step on the way to statewide certification.
CLICK HERE TO GET THE FOX NEWS APP
They subsequently certified the totals in favor of Joe Biden after people watching the public meeting on video conference criticized them during a comment period.
Source link