World
Michigan woman found dead, tied up and wrapped in tarp in abandoned juvenile detention center – InfowayTechnologies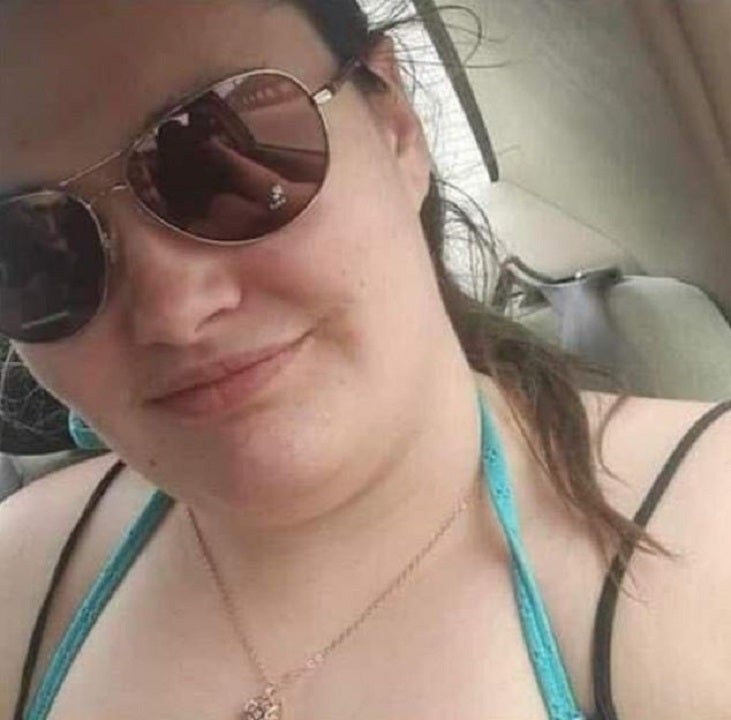 A dead Michigan woman was found tied up and wrapped in a tarp Friday inside an abandoned juvenile detention center. 
The Michigan State Police identified the woman as Kayla Sedoskey. The body was discovered after someone went exploring inside the building, FOX Detroit reported.
Authorities were called to the abandoned Boysville Juvenile Detention Center in French Township. Troopers entered the building and found Sedoskey, a resident of Monroe, 40 miles south of Detroit. 
Her cause of death is still under investigation. 
CLICK HERE TO GET THE FOX NEWS APP
The facility was run by the religious-based organization Boysville of Michigan until it ceased operations after losing funding. It was abandoned in 2008. 
Source link