World
Man who went missing with new truck during test drive took joy ride to Atlantic City casino: police – InfowayTechnologies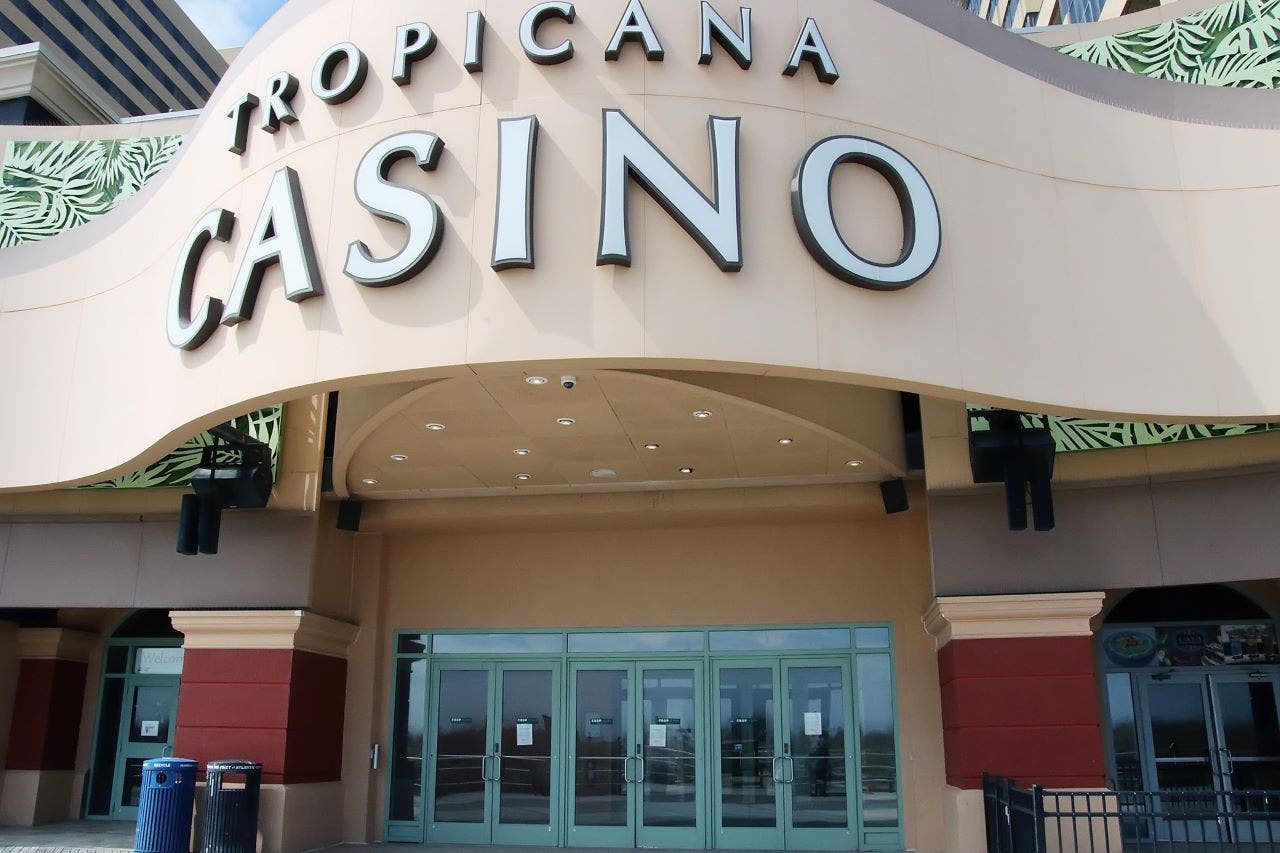 Police in New Jersey say they arrested a man who made off with a brand-new pickup truck during a dealership test drive, ending up at a casino nearly 40 miles away.
The Stafford Township Police Department said in a Facebook post this week that 47-year-old Jason DeAngelo had taken a 2023 white GMC Sierra for a test drive at 11 a.m. from Barlow GMC car dealership and did not returned.
"A short time later, the vehicle was observed by the Tuckerton Borough Police Department on Rt. 539, and they attempted to stop the vehicle," the post said. "The vehicle did not stop, and drove south on the parkway. They did not pursue the vehicle any further."
The Stafford Township Police Department was able to "gain intelligence" that DeAngelo had taken the vehicle to Atlantic City.
NEW JERSEY KIDNAPPING SUSPECT ALLEGEDLY CON MAN WHO HELD HIKER HOSTAGE YEARS AGO, PREYED ON WOMEN FOR DECADES
The vehicle was ultimately located in the parking garage of the Tropicana Casino.
"Through coordination with security at the Tropicana Casino, the DEU and the New Jersey State Police Casino Unit were able to locate DeAngelo in the Tropicana where he was arrested without incident," police said.
NJ FATHER KILLS WIFE, 2 CHILDREN IN APPARENT MURDER-SUICIDE AT HOME: AUTHORITIES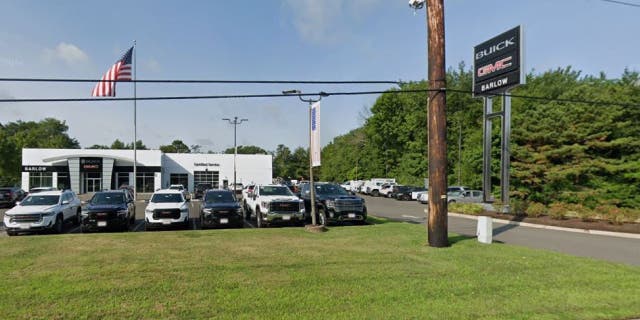 "He was later transported to the Stafford Township Police Department for processing."
DeAngelo has been charged with third-degree unlawful taking of means of conveyance in Stafford Township and second-degree eluding in Tuckerton Borough.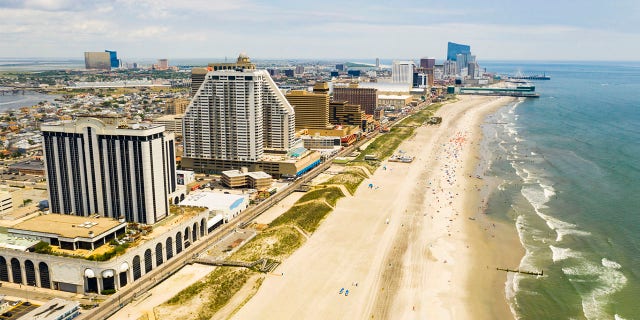 DeAngelo, according to police, was transported to the Ocean County Jail and will appear in the Ocean County Superior Court at a future date.