World
Elon Musk explains rationale behind turning off Starlink over Crimea – InfowayTechnologies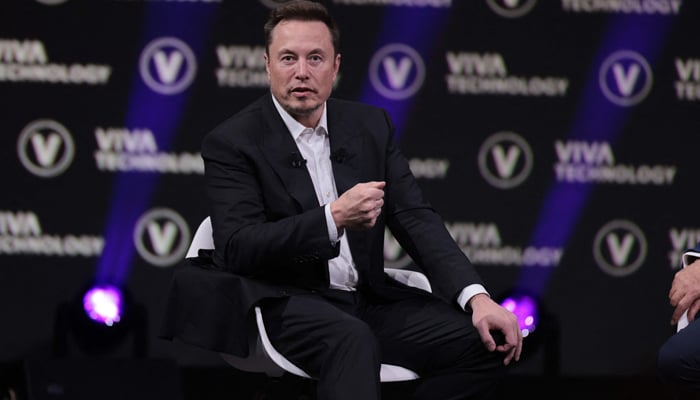 World's richest person and tech enturpurneur Elon Musk reacted Friday by clarifying his position about not entertaining an "emergency request" from Kiyv to activate Starlink over Crimea amid the Russia-Ukraine war saying he did not want to become part of conflict escalation and a "major act of war".
Starlink satellite is a global network of over 4,000 satellites that serves more than 50 countries. It has also worked as the connective tissue for crucial battlefield communications for Kiyv amid the Russia-Ukraine war.
Elon Musk, while reacting to the claims made in his biography by an American writer Walter Isaacson, wrote on Twitter — X — that an emergency request was received from Ukraine to activate Starlink to the Russian Navy hotspot Sevastapool.
Musk added that "SpaceX did not deactivate anything because it had not been activated in those regions in the first place."
"The obvious intent being to sink most of the Russian fleet at anchor," he wrote.
"If I had agreed to their request, then SpaceX would be explicitly complicit in a major act of war and conflict escalation," Musk wrote on his social media platform.
Deputy Chairman of the Security Council of Russia Dmitry Medvedev promptly tweeted after the book's excerpts made their way to the public: "If what Isaacson has written in his book is true, then it looks like [Elon Musk] is the last adequate mind in North America."
Elon Musk earlier said that while the system had "become the connectivity backbone of Ukraine all the way up to the front lines, we are not allowing Starlink to be used for long-range drone strikes."
He also reiterated the point to Isaacson, asking: "How am I in this war? Starlink was not meant to be involved in wars. It was so people can watch Netflix and chill and get online for school and do good peaceful things, not drone strikes."
The billionaire had urged a truce that Ukrainians and Russians were dying "to gain and lose small pieces of land" and this was not worth their lives.
His comments also drew criticism last year after his proposal of formally recognising Crimea as part of Russia and asking residents of regions controlled by Russia to vote on which country they wanted to be part of.
Source link