World
Apple Store abruptly closes North Carolina location following multiple shootings at mall – InfowayTechnologies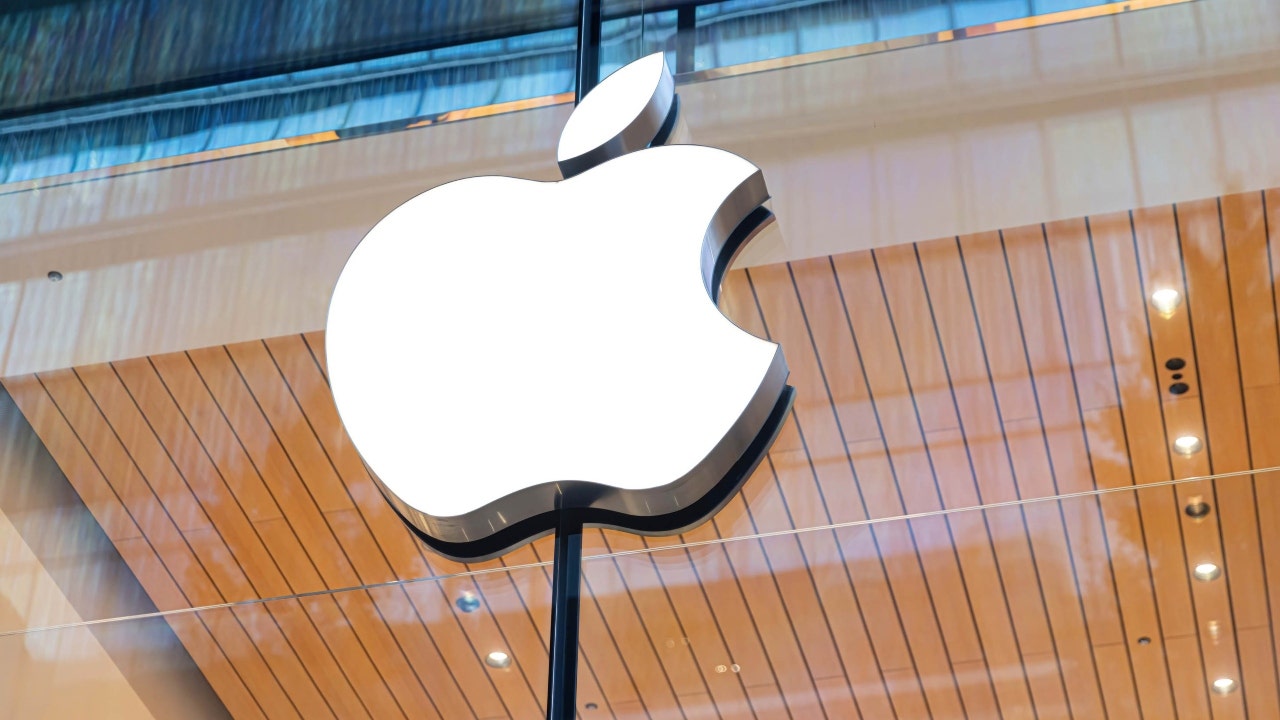 One of Apple's five locations in North Carolina abruptly closed permanently Wednesday, one day after the mall it was located in experienced its third shooting since December.
The Apple Store at Northlake Mall, one of the company's two locations in Charlotte, closed at 4 p.m. on Wednesday, according to the location's page on the Apple website. Bloomberg reported that employees were informed about the closing on Wednesday.
Apple released the following statement to Fox News Digital Wednesday night:
"In preparation for a new store we plan to open in the Charlotte area early next year, we will be closing Apple Northlake on March 2. All of our team members will continue to support our Charlotte customers at Apple SouthPark and the Apple Store Online."
TEXAS SALON OWNERS CONSIDER CLOSING SHOP AFTER CRIME CRISIS LEAVES THEM WAITING UP 'TO AN HOUR' FOR POLICE
An Apple representative was not able to share exactly where the new Charlotte location will be.
The closure comes after a string of shootings at the mall since Dec. 15 – two of which taking place within the past month, according to Charlotte-Mecklenburg police.
During the December shooting, two people were struck by gunfire around 3 p.m. after a fight escalated inside the mall. On Feb. 5, one shot was fired inside the mall under similar circumstances, resulting in two injuries that were not gunshot wounds.
On Tuesday, the shooting took place outside the mall near Macy's. There were no injuries reported.
When asked, the Apple representative could not confirm if the location's closure was related to violence at the mall and reiterated the company is excited to open a new location within the city next year.
AS WALMART CEO WARNS OF CRIME WAVE'S IMPACT ON RETAIL, REPORTS SHOW HOW THIEVES BRAZENLY RIP OFF STORES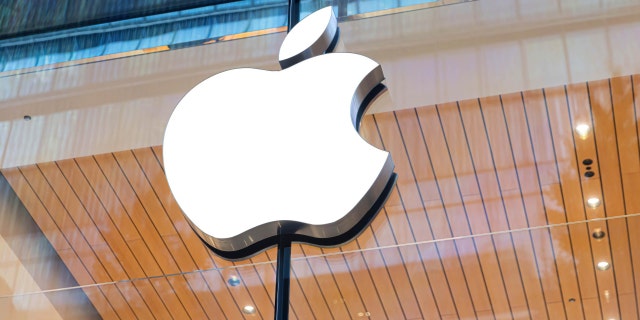 According to a January filing in North Carolina Business Court, Apple was one of 15 tenants to renew its lease at the mall by the end of 2022.
The filing did not include the stipulations surrounding renewal or Apple's plans for longevity at the location, but it did state that the owner's overall goal for the mall "focused on stabilizing tenancy and reconciling arrears."
Though sales numbers were not immediately available, Charlotte-area news outlets reported the store was most likely the mall's biggest attraction. As of Dec. 31, occupancy for Northlake Mall was 73.71% –  breaking down to 59.52% permanent and 14.19% temporary.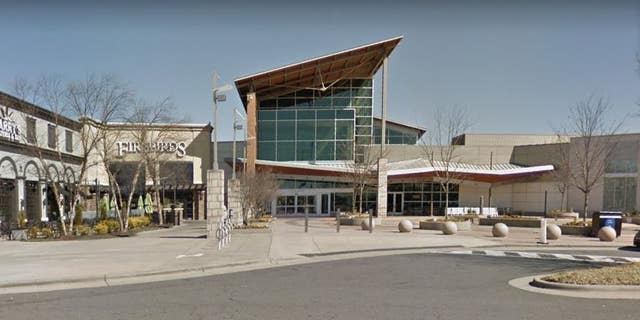 CLICK HERE TO GET THE FOX NEWS APP
Not including the second location in Charlotte at SouthPark, Apple has three other locations across North Carolina in Durham, Greensboro and Raleigh.
Source link