World
Alex Murdaugh could take stand in his own defense, lawyer says – InfowayTechnologies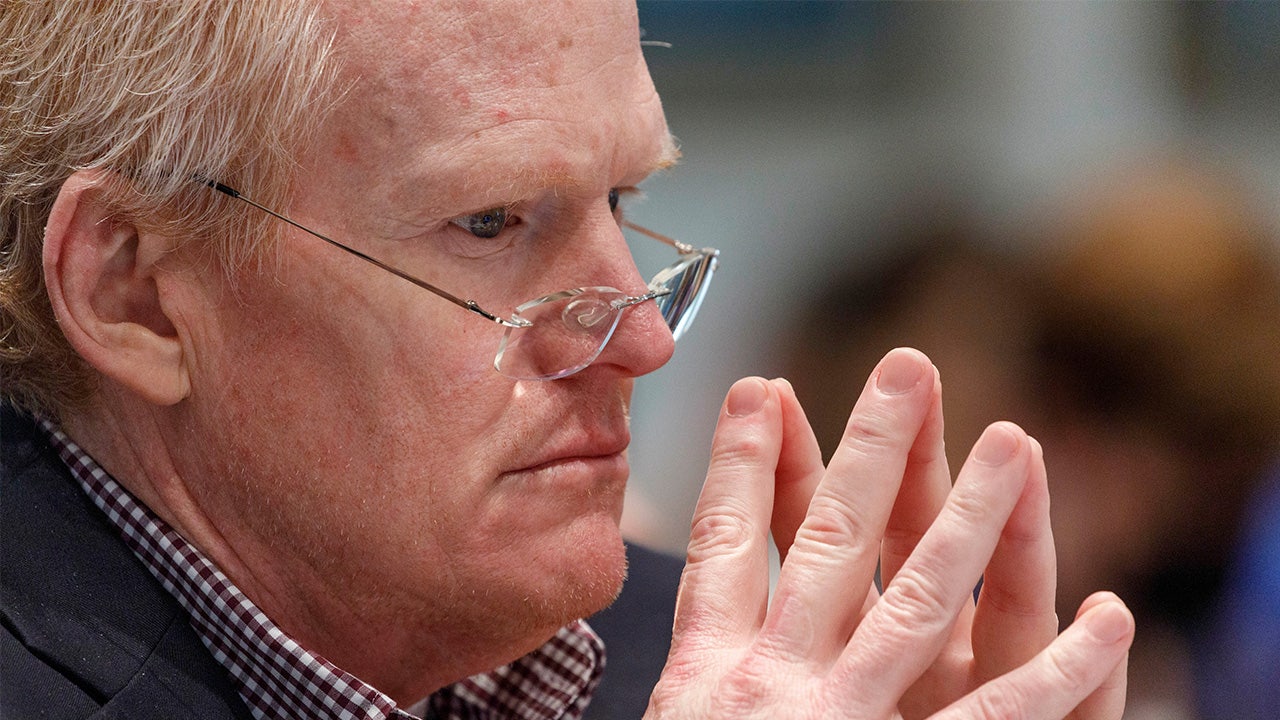 Alex Murdaugh could testify in his own defense at his double-murder trial, his lawyer indicated Wednesday in a move that an expert says may be risky but necessary.
Before jurors were brought into the Colleton County courtroom, defense attorney Jim Griffin addressed Judge Clifton Newman.
"We are discussing with Mr. Murdaugh his right to testify or not testify," Griffin said. "One of the issues that has come up is the scope of cross-examination that the state would be permitted to go into should he testify."
Murdaugh, 54, is on trial in Walterboro, South Carolina, accused of gunning down his 22-year-old son, Paul Murdaugh, and his wife, Maggie Murdaugh, 54, in June 2021.
ALEX MURDAUGH: TIMELINE OF ONCE-POWERFUL SOUTH CAROLINA LAWYER'S SPECTACULAR DOWNFALL
FOLLOW THE MONEY
Griffin asked the judge for an order barring the state from being able to question Murdaugh about his alleged financial crimes.
MAGGIE MURDAUGH'S SISTER RECOUNTS ALEX MURDAUGH'S 'STRANGE' COMMENT AFTER MURDERS IN TEARFUL TESTIMONY
The disgraced attorney is charged with more than 90 counts that stem from his theft of nearly $9 million from his law firm and his clients.
But jurors have already heard extensive testimony about the alleged swindles – and even heard an audiotaped confession in which Murdaugh admits to many of the schemes.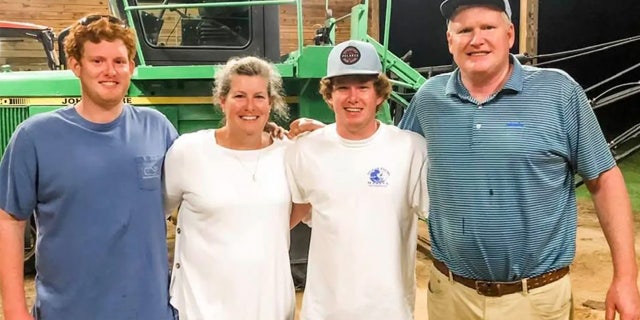 Lead prosecutor Creighton Waters argued that the general rule is that cross-examination should be "wide open." 
He added that the alleged financial crimes go to the heart of Murdaugh's credibility.
ALEX MURDAUGH'S SON, PAUL, CONFRONTED HIM ABOUT 'BAGS OF PILLS' BEFORE DOUBLE SLAYING
The judge sided with prosecutors: "For the court to issue a blanket order limiting the scope of cross-examination, that's unheard of to me," Newman said.
KENNEL CLUES
South Carolina attorney Joe McCullough, who is suing Murdaugh on behalf of one of the 2019 boat crash victims, told Fox News Digital that the defense has a serious issue if they don't put him on the stand.
ALEX MURDAUGH ADMITS TO BOTCHED SUICIDE PLOT IN POLICE INTERVIEW
"There is a kennel video that is unexplained, and he would be the only one who can explain it," McCullough said, referring to the cellphone clip that places Murdaugh at the murder scene four minutes before the killings.
The video was pulled off Paul's phone after Murdaugh told numerous people – including investigators – that he was not at the dog kennels the night of slayings.
"They must weigh the possibility of a mistrial versus putting him on the stand and swinging for the fences," said McCullough, who is also a close friend of Murdaugh lawyer Dick Harpootlian.
FIRST DEFENSE WITNESS WEDNESDAY
The defense called Murdaugh's former law partner, Mark Ball, who was also a close family friend, as their first witness Wednesday.
Ball went to the Murdaugh's Islandton hunting estate known as Moselle on the night of the killings and described a sloppy investigation.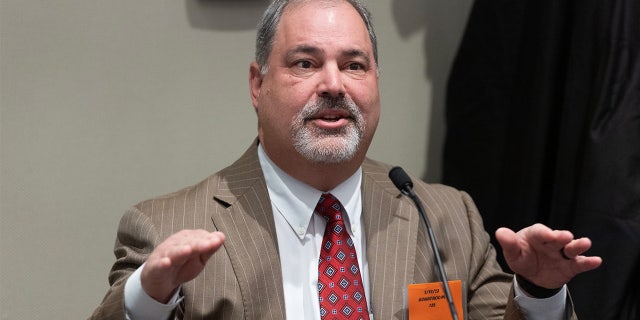 There were no barriers or roadblocks and first responders were walking everywhere, he told jurors. It was raining and water was dripping off the roof of the dog kennels onto Paul's body, he added.
Agents with the South Carolina Law Enforcement Division (SLED), which had taken over the murder probe, told Murdaugh and his family and friends that they could go to the main residence.
Once there, they helped clean up the home. Ball said he was stunned that the scene wasn't more controlled.
ALEX MURDAUGH PATS SON BUSTER'S BACKSIDE AFTER HE TESTIFIED
After SLED released the crime scene the next day, Ball visited the dog kennels.
"It was still a pretty raw scene," he testified. "A piece of Paul's skull the size of a baseball was lying on the ground."  He asked the agents if they needed to collect the brain matter and tissue and they said no.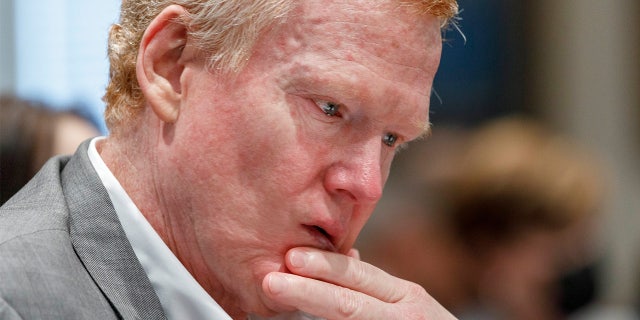 MURDAUGH REVEALED
Weeks later, Ball learned that Murdaugh had been stealing from the firm, now known as Parker Law Group, and had tried to have his drug dealer kill him so that his living son, Buster Murdaugh, could collect a $10 million insurance payout.
ALEX MURDAUGH'S LAWYER, DICK HARPOOTLIAN, AIMS GUN AT PROSECUTORS, SAYS 'TEMPTING'
"The person I thought I knew loved his family or appeared to love his family very much," he testified.
On cross-examination, he conceded that after three decades of friendship, he didn't really know Murdaugh at all and called his financial schemes "very, very cunning."
"He was pretty good at hiding who he really was, wasn't he?" Waters asked.
"Obviously," replied Ball.
DEFENSE CELLPHONE EXPERT
The day's final witness, Micah Sturgis, is a former detective who is an expert on cellphone analysis.
CLICK HERE TO GET THE FOX NEWS APP
Sturgis testified that the camera on Maggie's phone activated for one second at 8:54:34 – about five minutes after prosecutors say she was killed.
The defense appears to be suggesting that Maggie was still alive minutes after her phone locked at 8:49 p.m.
Sturgis was one of five defense witnesses who took the stand Wednesday.
Source link