Tech
UK Argues AI Is No More of an Inventor Than Your Cat – InfowayTechnologies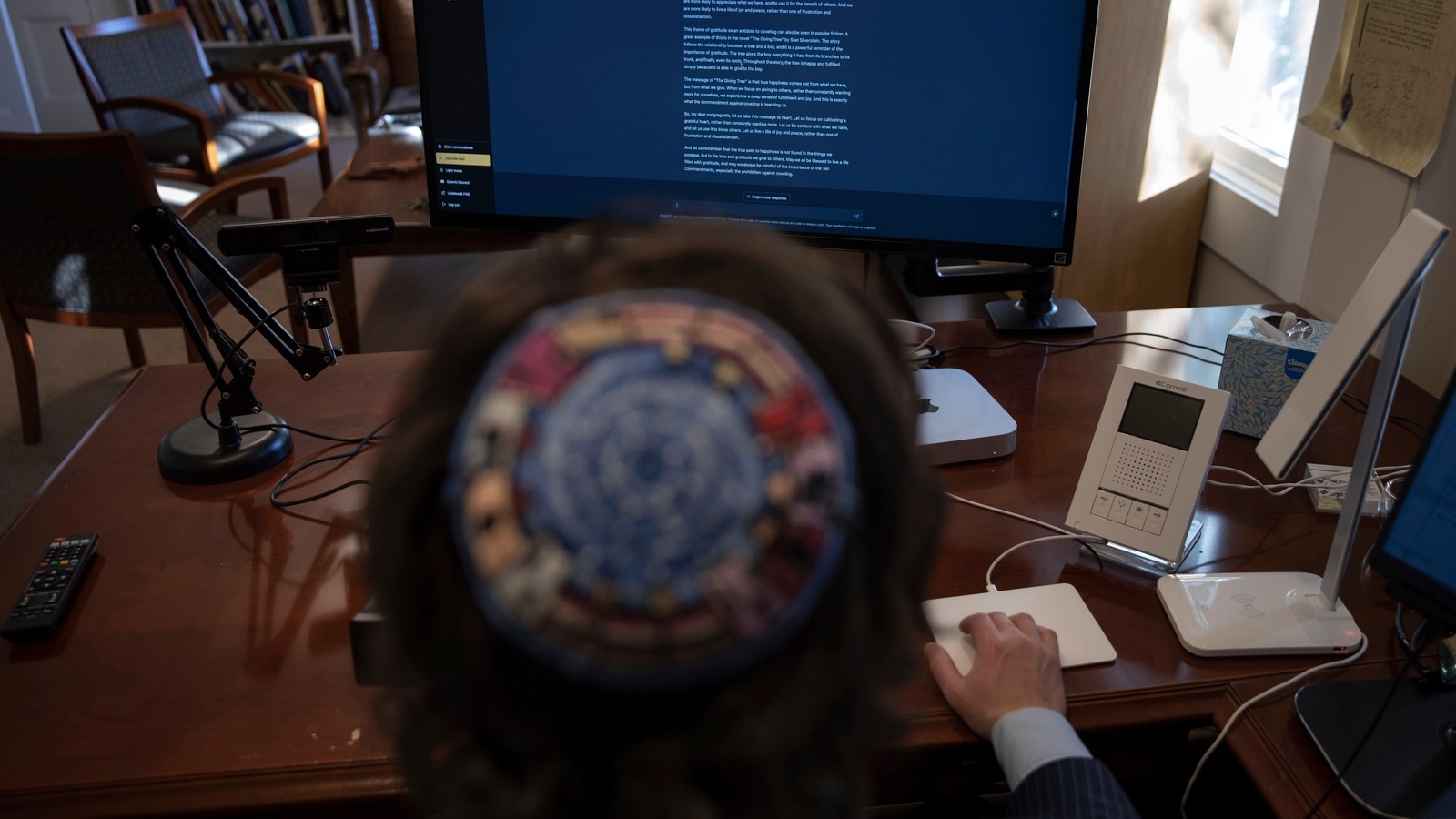 If an artificial intelligence machine can be named as an inventor for a patent, pet cats could be next, lawyers said at the UK's top court arguing only humans can be inventors in law.
The UK's Supreme Court will decide whether an AI machine can be named as an inventor and who may own the patent. Imagination Engines Inc. founder, Stephen Thaler, challenged the rejection of his patent applications naming his AI machine as inventor for a beverage container and a flashing light.
The case is among increasing number of intellectual property disputes arising out of creations by AI softwares. The UK top court's ruling can have far reaching implications for AI technologies, which have become a hot button topic since the launch of the likes of ChatGPT.
Allowing an AI machine to be named as the inventor can open doors to "plainly ridiculous assertion," Stuart Baran, a lawyer for the patent office, said in documents prepared for the case.
Should the judges rule in favor of Thaler inventors could include "my cat Felix" or "cosmic forces," he said.
Thaler tried registering the patent naming his system, DABUS, as inventor in several countries but was successful only in Australia and South Africa, according to the court documents.
The UK's "policy of prohibiting the grant of patents for AI-generated inventions acts as a major disincentive to innovation," Thaler's lawyers said in the court filings.
The UK's Intellectual Property Office and Thaler didn't respond to requests for comment.
Source link