Tech
SHOCKING! Apple bans AI email app with ChatGPT tech over fear of inappropriate content – InfowayTechnologies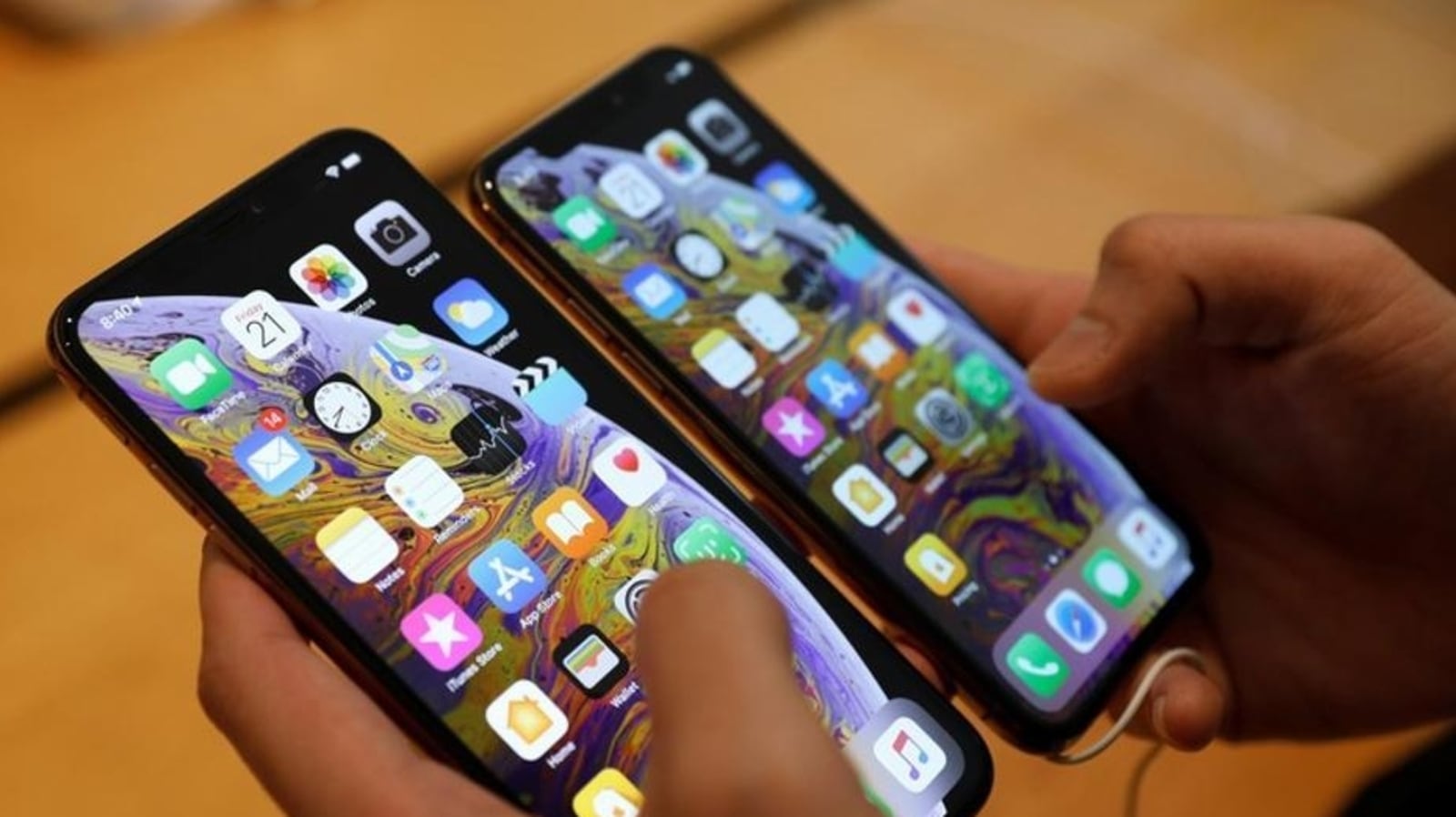 In a shock move, Apple has blocked an email app from its App Store due to fears of inappropriate content, reports have revealed. The email app is named BlueMail and it uses a customized version of the latest GPT technology, similar to the one used in ChatGPT. The cofounder of BlueMail, Ben Valoch, revealed that Apple told them the AI powered content generation abilities of the app could show results which are not appropriate for minors. Apple has also advised use of 17+ age restriction for the app.
The details were reported by The Wall Street Journal, which mentioned that the apprehension for Apple came from the past controversies around ChatGPT and similar tools where these AI chatbots were giving responses that were either inaccurate, misleading or inappropriate. Recently, Google Bard also came under scrutiny and lost investor faith after it made a mistake highlighting the discoveries of NASA James Webb Space Telescope.
Apple delays approval for BlueMail
This AI feature was a new addition to the email app. It used technology from OpenAI, similar to ChatGPT, to create its own content generating chatbot. This feature would help automate email writing using the contents of prior emails and calendar events.
Apple sent a message to the developers last week and said, "Your app includes AI-generated content but does not appear to include content filtering at this time", as per the WSJ report. Based on this, Apple said that the app should be age restricted to 17+ to safeguard minors from any inappropriate content. At present, the app's age restriction is set to 4 and above.
Apple's age restriction of 17 and above applies to certain categories of apps that may contain offensive language, sexual content, and references to drugs.
Speaking with WSJ, Valoch said that this age-restriction would be unfair as Apple already allows apps with similar AI functionality without posing an age-restriction on them.
"Apple is making it really hard for us to bring innovation to our users. We want fairness. If we're required to be 17-plus, then others should also have to," he told WSJ.
Source link