Tech
How the Apple Watch is enabling researchers in exploring new frontiers in heart health – InfowayTechnologies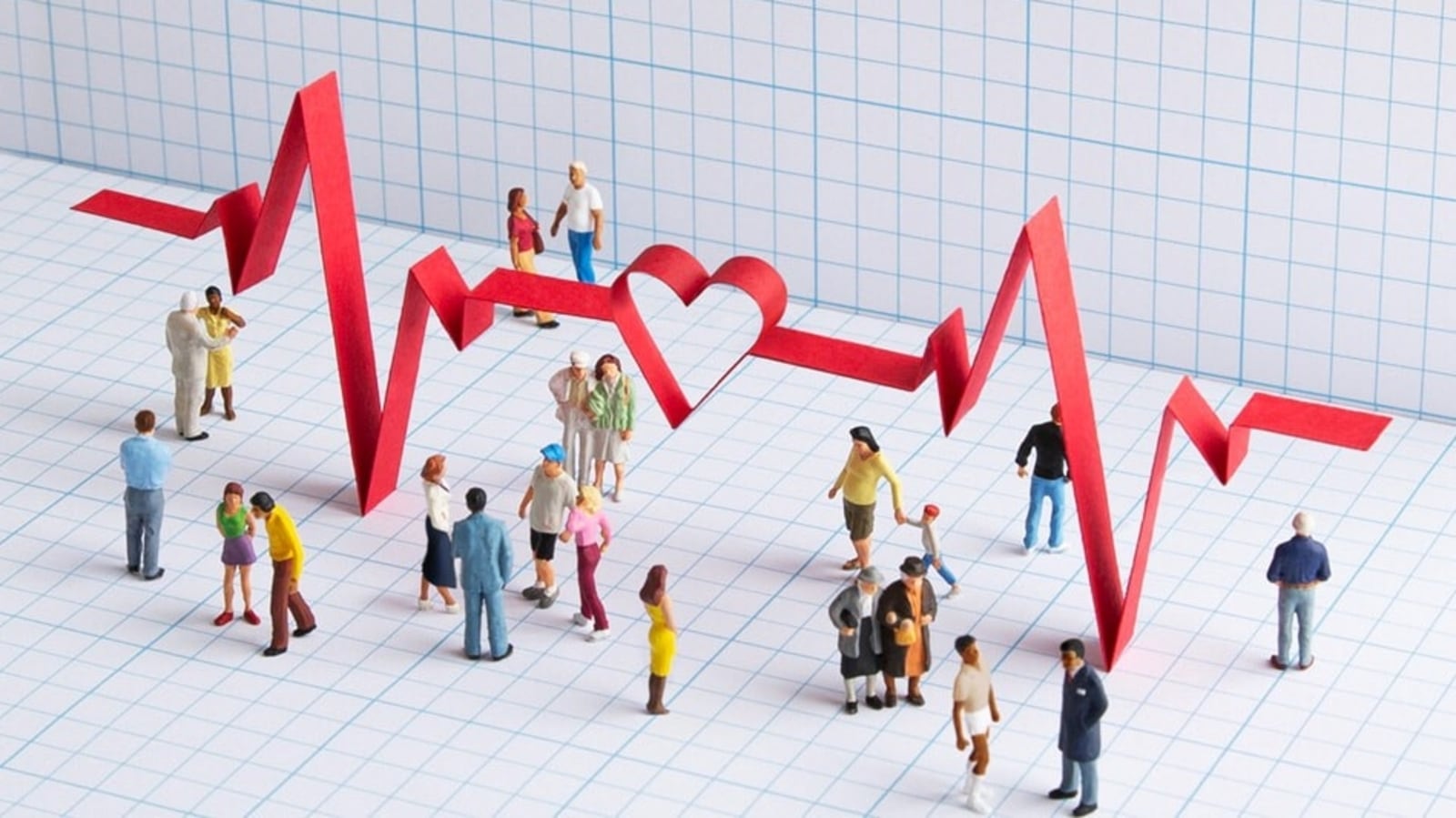 Apple Watches have become renowned for their life-saving capabilities, with reports emerging from all over the world of people's lives being saved by the popular smartwatch. In an incident last year, the Apple Watch Series 8 detected signs of a heart attack in a woman, leading to her receiving timely medical intervention that saved her life. Another incident saw a cyclist who had fallen into a river being rescued after the Apple Watch sent alerts to the authorities and emergency contacts. Now, researchers are looking to use these smartwatches' heart health capabilities to further "explore new frontiers in heart health". Apple has shared details on the research, highlighting the role the smartwatch's ECG app is playing in facilitating potentially groundbreaking research. Let's take a look.
In an announcement, Apple said, "To further drive discoveries that improve health at scale, Apple launched the Investigator Support Program. Through this program, Apple provides researchers with Apple Watch devices, enabling them to break new ground in health research, including the scientific understanding of the heart".
Apple Watch to play a role in heart health research
Two senior pediatric oncologists from Melbourne, Australia, Associate professor Rachel Conyers and Dr. Claudia Toro, are dedicating their time caring for children at a tertiary pediatric oncology clinic and conducting studies on the toxicities related to cancer therapies in children at the Murdoch Children's Research Institute. They will now be using the Apple Watch to research how cancer treatment affects heart rhythms in children and how this can be changed.
"I read about the Apple Heart Study and I thought this could be important for pediatrics. We used to think of cardiac toxicity as something that happened 10 years after treatment. But now we know that new cancer therapies (like specific inhibitors or immune therapy) can cause arrhythmias within 48 hours of medication — so there's a big gap in terms of what we know about the toxicities at the moment," said Dr. Conyers.
Another research under Apple Investigator Support Program is being conducted in Texas and involves fire-fighters. Dr. So-Min Cheong, an associate professor in the Public Service & Administration Department at the Bush School, Texas A&M University, in Palo Alto, California is studying the personal impact of wildfire smoke on cardiac health in firefighters. Apple Watch is helping him in maintaining long term data around the fire fighter's heart health and to find if there are any long-term ramifications from the smoke.
Dr. Sebastiaan Blok from the Amsterdam University Medical Centers is leading a study to detect atrial fibrillation at an early stage and the Apple Watch is playing a big role. "As part of their study, they plan to enroll more than 300 patients over the age of 65 who meet a risk threshold for AFib. Half of the participants — the intervention group — will wear Apple Watch for at least 12 hours per day" the Apple report stated.
Participants in the study group are required to take an ECG every three weeks or whenever they experience symptoms. In the event that a participant receives an irregular rhythm notification, the researchers will reach out to them and provide instructions to take an ECG and share the results.
Source link