Tech
Amazon Is Targeted by Businesses Relying on the Online Retailer to Sell Goods – InfowayTechnologies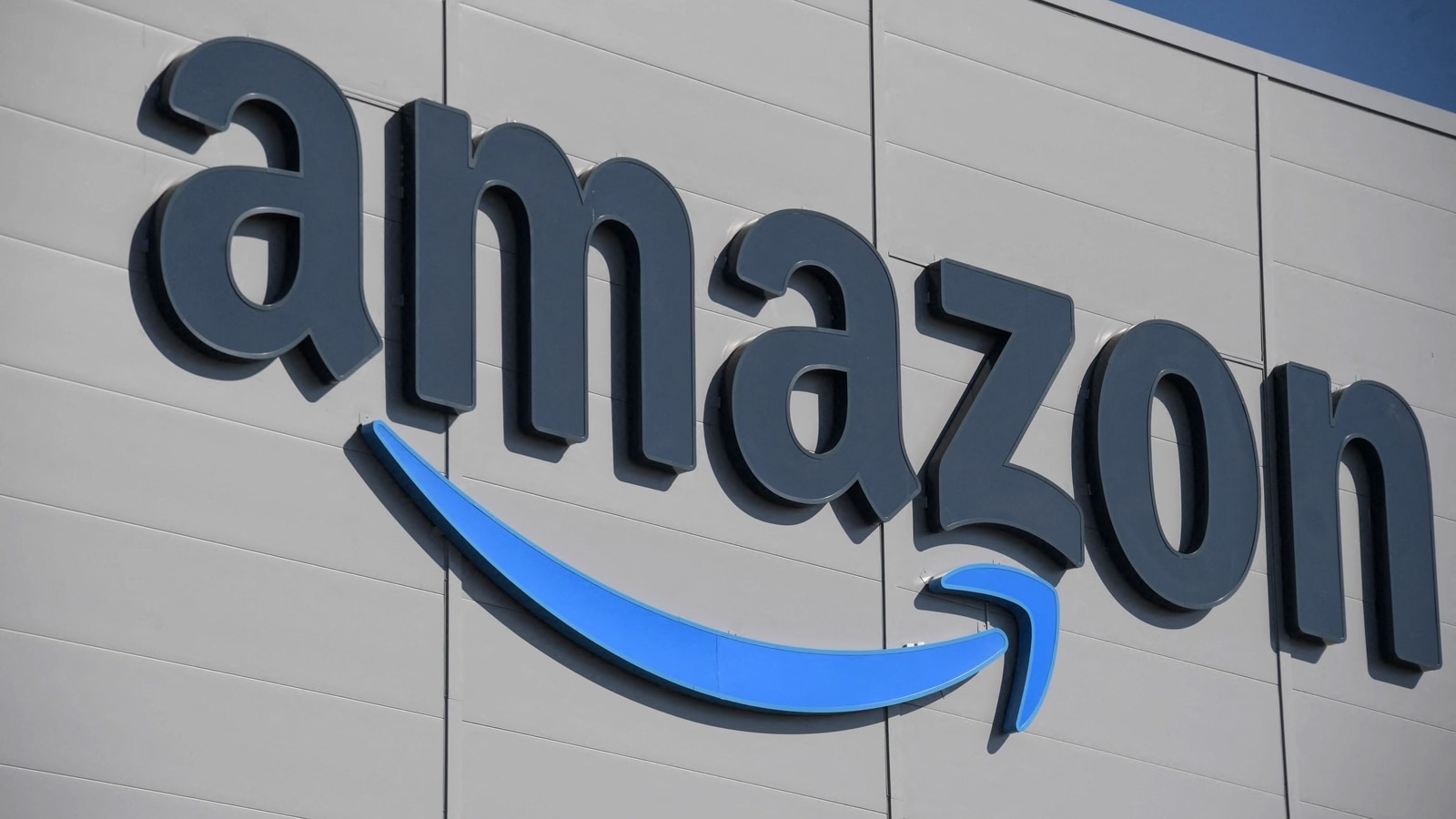 Businesses that rely on Amazon.com Inc. to sell their goods are beginning to band together against the e-commerce retail behemoth.
A trio of well-connected antitrust advocates on Thursday launched the Responsible Online Commerce Coalition, which represents a group of small businesses and large brands that will push for the US government to pare back Amazon's power over the online shopping ecosystem.
"We believe Amazon's been given a pass to a large extent," said Damien Geradin, one of the advocates spearheading the coalition. He's a founding partner with Geradin Partners, an antitrust law firm that specializes in opposing large tech companies and other corporations.
The group will help solidify political power among companies that have struggled due to Amazon's actions, proponents say. Amanda Lewis, a coalition co-founder and former staffer with the House Judiciary Committee's antitrust panel, said that the Responsible Online Commerce Coalition will work to bring its stories directly to policy makers overseeing the tech companies.
"I found that policy makers were moved much more by a small business owner telling their story than five touches from an Amazon lobbyist," said Lewis, who helped to lead the House Judiciary Committee's work on Amazon during its 16-month investigation of some of the largest tech companies.
An Amazon spokesperson did not immediately respond to an emailed request for comment.
Both Geradin and Lewis met while advising the Coalition for App Fairness, a group focused on mobilizing small app developers against Apple Inc. 's policies. They concluded that it would be useful to have a similar coalition focused on Amazon.
The group is not yet publicly announcing names or numbers of members, but organizers say several companies have already committed to joining — from a large publicly traded company to small third-party sellers. Many companies fear retaliation from Amazon, they say.
"Due to Amazon's monopoly power over sellers on their platform, they can arbitrarily suspend sellers, raise or change fees, and give themselves access to information and tools that are unavailable to entrepreneurs across the country," said Democratic Representative David Cicilline, of Rhode Island, former head of the House Judiciary antitrust subcommittee in the last Congress. "I applaud the creation of a coalition of sellers to push back on these policies."
Geradin, Lewis and the third co-founder Tom Smith, of Geradin Partners, acknowledge they're out-gunned compared to the tech companies, which spend hundreds of millions of dollars in lobbying and have an expansive network of trade groups in Washington. The coalition founders hope to collect fees from companies based on their size, meaning smaller companies will pay less while larger firms, particularly the biggest brands, can give more.
The e-commerce coalition's creation comes as governments around the world are considering cracking down on Amazon. The US Federal Trade Commission is investigating Amazon's potentially anti-competitive behavior. The European Union is working on implementing the Digital Markets Act, antitrust legislation aimed at reining in the business practices of "gatekeeper" tech companies including Amazon, Apple, Alphabet Inc.'s Google and Meta Platforms Inc. And the UK is mulling a similar regime for the tech industry.
The group will advocate for competitive pricing for seller commissions, limiting the amount of counterfeit products circulating online, offering sellers the freedom to offer their products at a discount and ensuring search results are fair and non-discriminatory.
Garrett Ventry, former chief of staff for Colorado Republican Representative Ken Buck and lobbyist for the Coalition for App Fairness, said he saw during his time on the Hill a need for "a group that's focused on Amazon's growing harms, especially when Amazon is rapidly acquiring other companies and rapidly continuing to expand into other areas."
Source link