Sports
WWE star Sonya Deville faces gun possession charge in New Jersey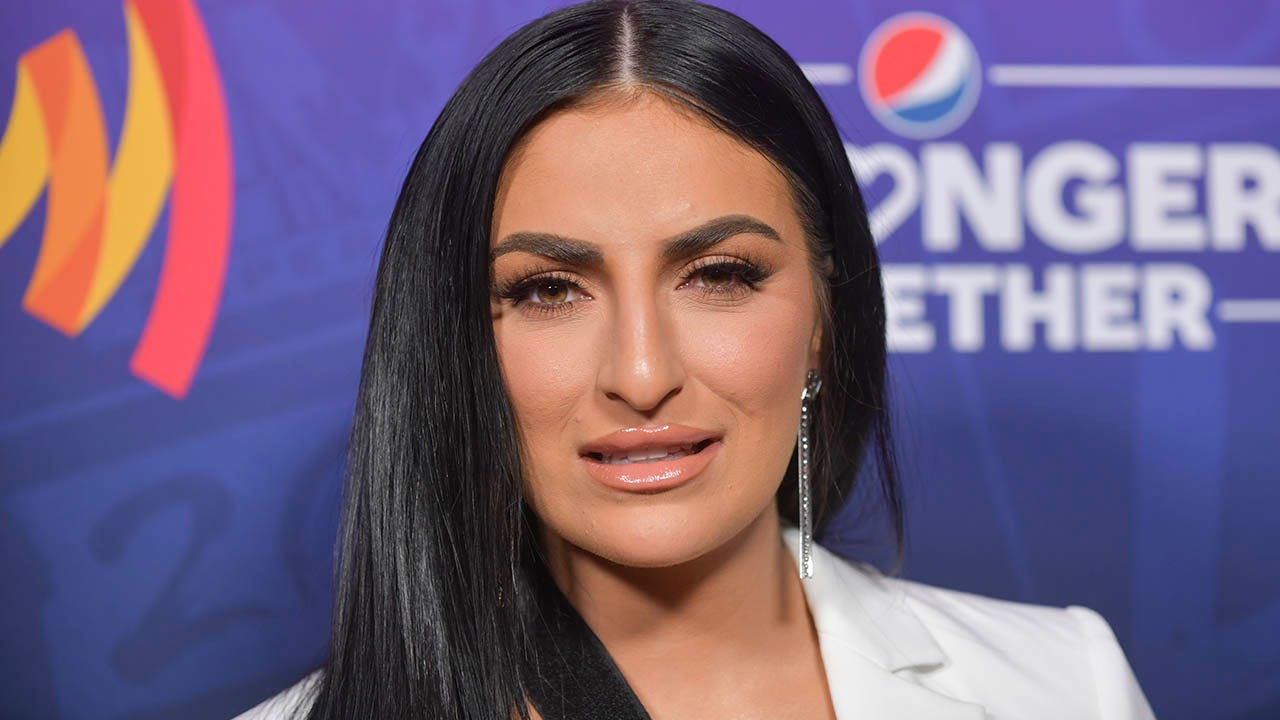 WWE star Sonya Deville was arrested last month on a gun possession charge in New Jersey, police said Wednesday.
Deville, whose real name is Daria Berenato, was taken into custody at the Borgata Hotel, Casino and Spa in Atlantic City after a valet employee discovered a handgun in a vehicle that had been parked, Atlantic City police said in a release obtained by Fox News Digital.
CLICK HERE FOR MORE SPORTS COVERAGE ON FOXNEWS.COM
"Responding officers arrived to find the owner of the vehicle, Daria Berenato, on scene and cooperating with security," police said. "Berenato admitted to being the owner of the handgun and provided responding officers a permit to carry from out of state that is not valid in New Jersey. Berenato was taken into custody without incident and released on a summons pending a future court date."
She was charged with unlawful possession of a weapon and was given a summons pending a future court date.
WRESTLER JEFF HARDY AVOIDS JAIL TIME BUT GETS DRIVER'S LICENSE SUSPENDED FOR 10 YEARS FOLLOWING DUI: REPORT
WWE didn't immediately respond to Fox News Digital's request for comment.
Deville, who was born in New Jersey but now resides in Florida, started to carry a firearm after he home was invaded in August 2020, according to Fightful.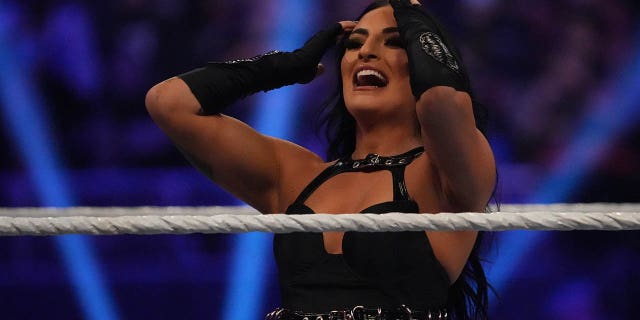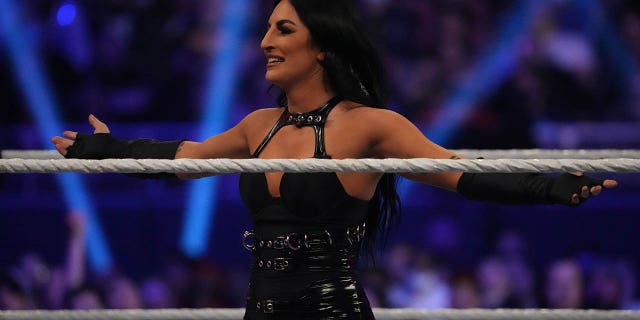 Florida officials said at the time 24-year-old Phillip A. Thomas II traveled from South Carolina to the Sunshine State and broke into Deville's home after he allegedly sent her threatening messages. The case was closed in April 2022 and Thomas was transferred to Florida State Hospital.
CLICK HERE TO GET THE FOX NEWS APP
Deville is set to compete in a house show at Madison Square Garden later this month as WWE treks down its road to WrestleMania.
Source link