Sports
How to watch Texas vs. Alabama: Game date, time, channel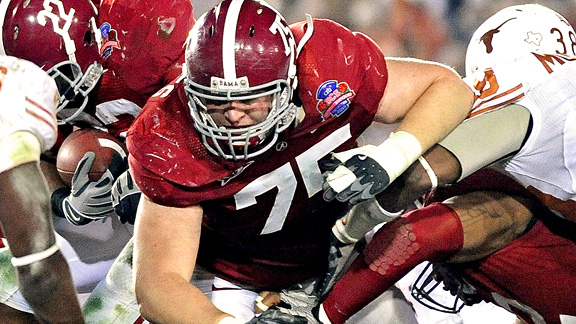 We're already in Week 2 of the 2023 college football season! While there are many exciting games on this weekend's schedule, Texas vs. Alabama is the marquee matchup Big 12 and SEC fans have been waiting for. Where will the rivalry go next?
When is the Texas-Alabama game? How can I watch it?
No. 3 Alabama will face off against No. 11 Texas on Saturday, September 9th at 7 p.m. ET. Fans can catch the game on ESPN and ESPN2.
Is there a pregame show?
"College GameDay" will cover the Texas-Alabama action before kickoff. The show will air live from Bryant-Denny Stadium in Tuscaloosa, Alabama. The show airs from 9 a.m. to noon ET on ESPN and ESPNU. This will mark Alabama's 17th appearance on "College GameDay." For more information, check out the GameDay hub page.
What's at stake for Texas and Alabama this game?
Alabama hasn't lost to anyone at home since 2019. Last week's win over Rice marks the first game in which Texas forced three or more turnovers since 2021. Who will come out on top Saturday? Tune in to find out!
How can I access more college football content?
To catch up on all of your favorite teams, players and more, check out the college football streaming hub.
Source link