Business
Vivint Smart Home sued by Alert 360 over alleged deceptive sales practice – InfowayTechnologies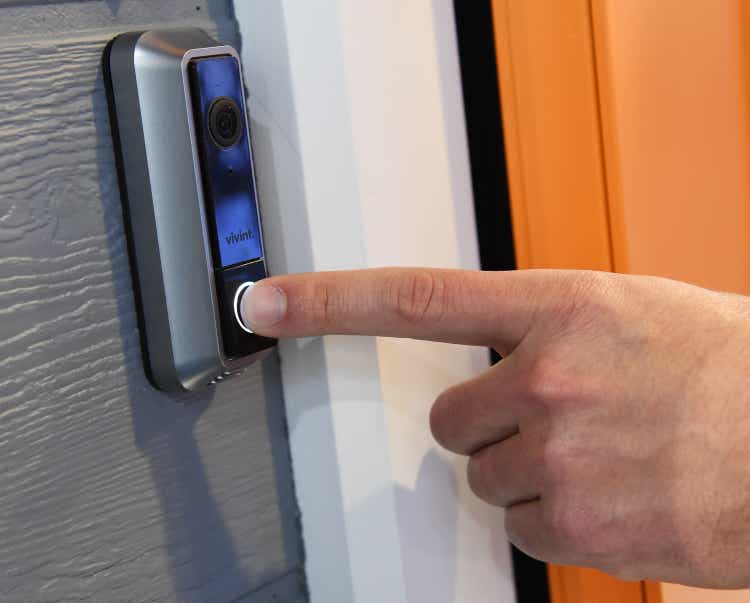 Vivint Smart Home (NYSE:VVNT), which last month had a $190 million jury verdict awarded against in a lawsuit over alleged deceptive sales practices, was sued on Wednesday by another alarm company with similar claims.
Alert 360, which describes itself as the fifth largest provider of monitored security and smart home solutions to homes in the U.S., filed a lawsuit in Oklahoma on Wednesday, against Vivint Smart Home.
The lawsuit comes after a North Carolina jury ruled last month that Vivint Smart (VVNT) must past $190 million in damages over a lawsuit filed by CPI Security Systems in 2020 related to alleged historical practices by certain Vivint sales personnel.
Vivint Smart (VVNT) didn't immediately respond to Seeking Alpha email request for comment after normal business hours.
The latest suit also comes as some investors and analysts were concerned that the recent jury verdict against Vivint (VVNT), which agreed to sell itself to NRG Energy (NRG) in December, may cause NRG to seek a price cut or try to terminate the deal. Those fears appeared to be allayed earlier Wednesday when NRG said it intends to use proceeds from a $740 million notes offering to partially fund the purchase of Vivint Smart, sending VVNT shares up 6% on Wednesday.
"This case is about Vivint's false and misleading sales practices on the doorsteps and in the homes of hundreds—if not thousands—of Alert 360 customers across the country," according to the lawsuit from Alert 360.
Alert 360 is seeking more than $10 million in compensatory damages and punitive damages in a "sum sufficient to deter Vivint from engaging in further deceptive sales practices."
NRG Energy (NRG) agreed to acquire Vivint Smart (VVNT) or $12/share, or $5.2 billion in cash and debt, in December.
NRG Energy (NRG) said in a statement to Seeking Alpha last Tuesday that it's "evaluating the decision" and its options following the jury verdict in regard to its purchase of Vivint. Vivint Smart (VVNT) said it believes the verdict was not "legally or factually supported" and plans to file an appeal.
Security giant ADT Inc. (ADT) also has a similar lawsuit to the CPI Security case again Vivint Home (VVNT) that was filed in federal court in Miami in August 2020.. Vivint previously settled a similar lawsuit with ADT, agreeing to pay $10 million to ADT in 2017 in exchange for a release and non-admission of liability.
Source link