Business
UK's Most Frequently Stolen Cars Disclosed by Vehicle Defence – BusinessMole – InfowayTechnologies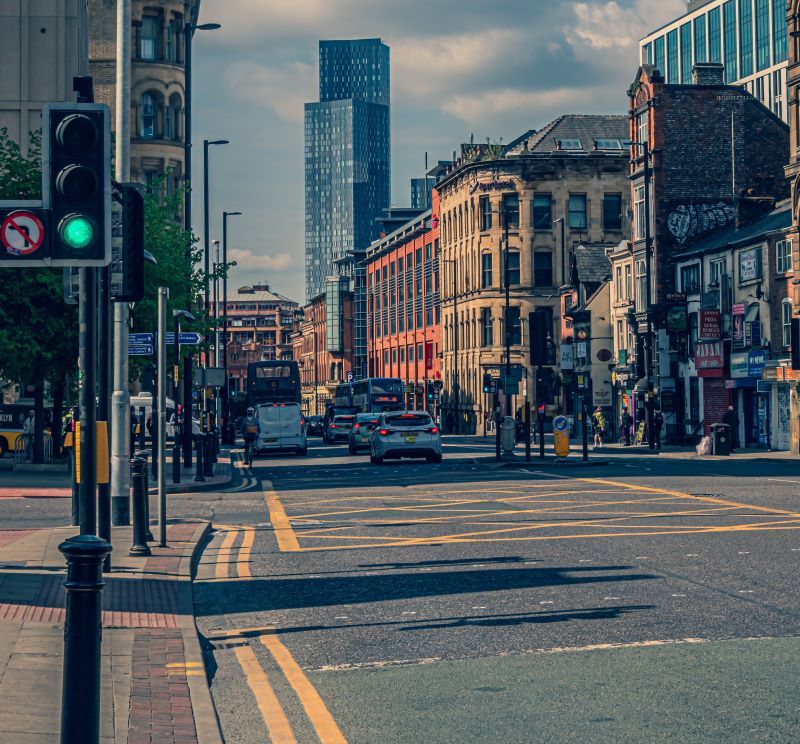 DVLA statistics indicate that car theft is prevalent in the UK, with 48,500 stolen vehicles last year – that's one every 11 minutes.
 Data from ONS paints an even bleaker picture: 72% of vehicles are never returned to their owners after being taken by thieves.
Car security firm 
Vehicle Defence
 recently released information on which models have been targeted most often, which revealed the most popular cars with thieves are dominated by a mix of prestige models and some of Britain's best sellers.
Starting at number 10, the Mercedes E Class was reported stolen 818 times last year. The Vauxhall Astra came in 9th place with 1,096 thefts, followed by the Vauxhall Corsa with 1,218 cases. The Land Rover Discovery was 7th with 1,260 thefts and the BMW 3 series was 6th with 1,464 cases. The Mercedes C-Class ranked 5th with 1,474 reports while VW Golf came 4th at 1,755 thefts. The Ford Focus was 3rd on the list with an alarming 1,912 reports followed by Range Rover at 2nd place with 3,754 cases. Topping this unfortunate list is the Ford Fiesta, which had a staggering 3,909 reports last year.
"Criminals are always looking for ways to steal cars, so it's essential that drivers take all necessary precautions," says Will Cheshire, Director at Vehicle Defence. "Knowing which models are being targeted will help people identify any potential risks and take action accordingly." This bears particular importance if you live in Birmingham or Manchester, which are two of the most riskiest places outside of the London area to leave your car, followed by Salford, Rochdale and Oldham.
To protect your car from being stolen, Will recommends using an anti-theft device such as an immobiliser or tracker as thieves are far less likely to target a car that has one fitted.
He also recommends drivers to change the locks on their car doors regularly and be aware of any suspicious activity in their area. ''The best way to protect yourself against vehicle theft is to stay vigilant and make sure your car is as secure as possible," he advises.  With the right security measures in place and a bit of common sense, drivers can protect their vehicles and stay one step ahead of criminals.
Other top tips for keeping your vehicle safe include:
Keep Your Car in a Garage – one of the best ways to keep your car safe from thieves is to keep it in a garage. If you don't have a garage, try to park your car in a well-lit and busy area. Thieves are less likely to target a car that is in a well-lit and busy area as there is less chance of them getting away with the theft undetected.
Keep Your Car Locked – many car thefts are opportunistic, so by keeping your car locked you are making it more difficult for thieves to steal your car. You should also avoid leaving valuables in your car as this can make it more tempting for thieves.
Install an Alarm System – an alarm system will make it more difficult for thieves to steal your car and will also act as a deterrent, as the loud noise of the alarm will attract attention.
Check Your Insurance Cover – you should check your insurance cover to make sure that you are fully covered in the event of your car being stolen.
Keeping these extra measures in mind will help reduce the risk of being a victim of crime, giving you peace of mind when it comes to the safety and security of your car. However, if you suspect that your car has been stolen, make sure to report it to the police immediately.
Source link