Business
STR: January U.S Hotel Occupancy, Rates Slip – InfowayTechnologies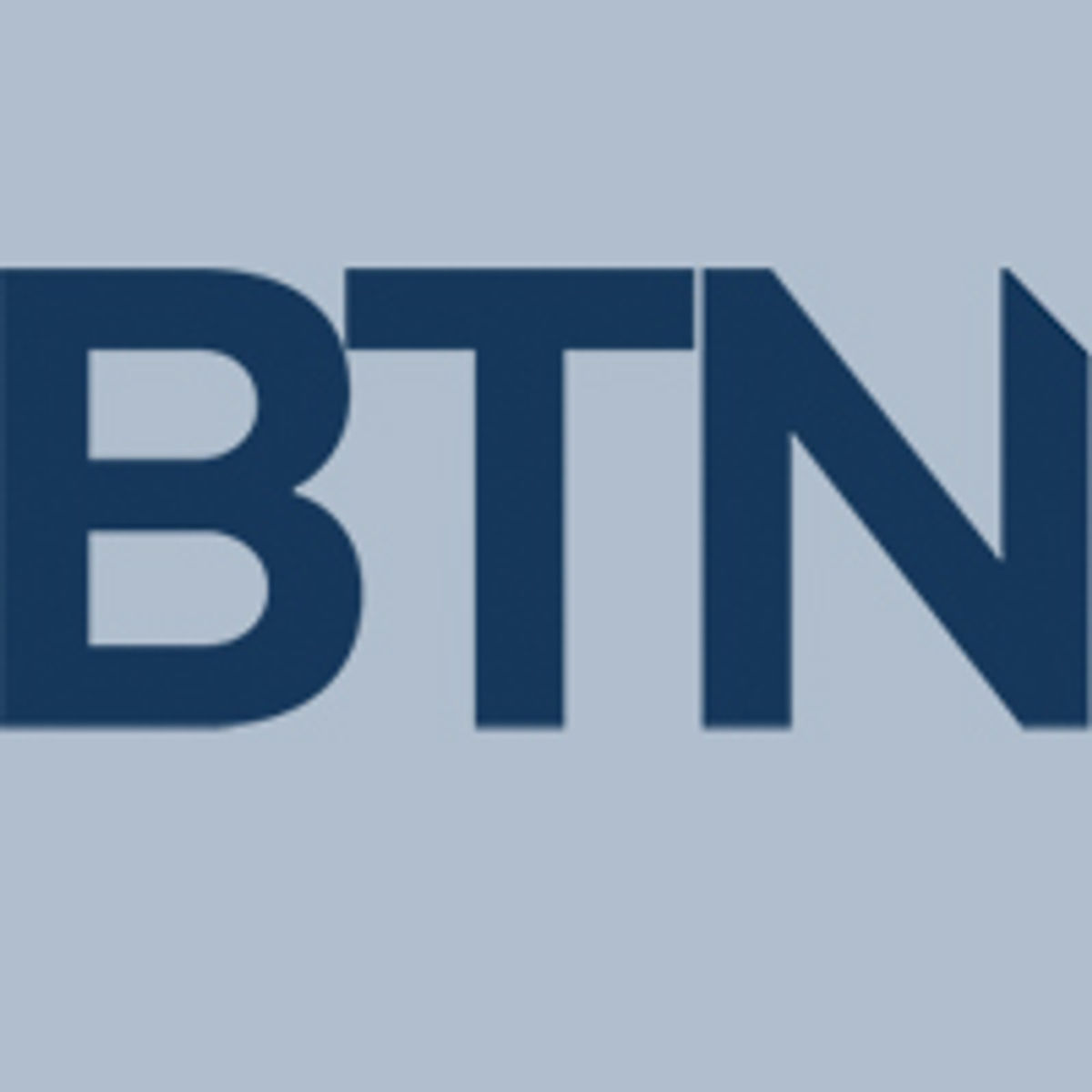 Average January 2022 U.S. hotel revenue per available room and daily rates topped pre-pandemic benchmarks while occupancy fell month over month, according to hospitality analytics firm STR. 
For the third consecutive month, STR cited "continued improvement in business travel and groups" among its top 25 markets in January, reporting higher ADR and occupancy than other markets. 
In January, overall U.S. hotel RevPAR was $75.01, which fell from $78.63 the month prior, but remained 10.4 percent above 2019 levels. ADR in January was $142.14, down from $146.72 in December, but up 13.8 percent from 2019.
January U.S. hotel occupancy was 52.8 percent, down slightly from 53.6 percent the month prior and 3 percent below 2019 levels. 
Oahu Island saw the highest occupancy levels in January among STR's top 25 markets at 74.4 percent—down 9.9 percent from 2019.
U.S. cities among STR's top 25 with the lowest occupancy levels for the month were Chicago at 42.7 percent and Minneapolis at 43.3 percent. San Francisco again saw the steepest occupancy decline, down 25.4 percent from 2019 levels.
RELATED: STR December U.S. hotel data
Source link