Business
NCLT allows IndusInd Bank's insolvency plea against Zee Entertainment – InfowayTechnologies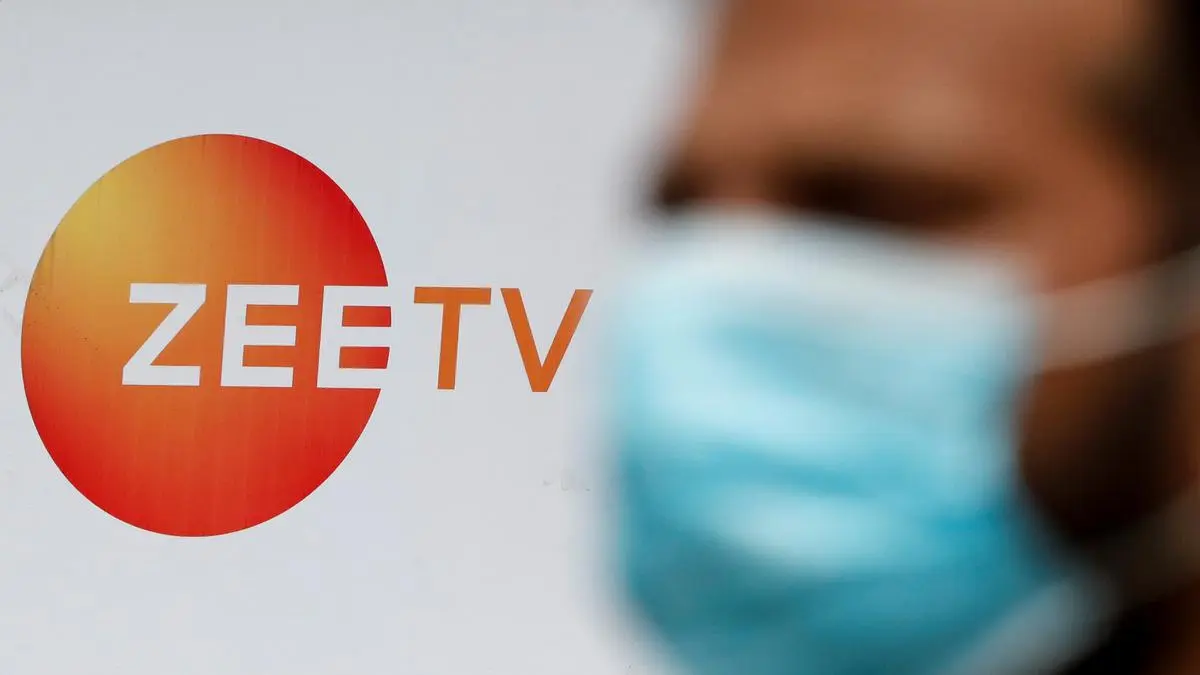 Zee Entertainment's merger with Sony could be in jeopardy with the NCLT admitting a petition filed by IndusInd Bank Ltd to initiate insolvency proceedings against the media company.
The Mumbai Bench of the National Company Law Tribunal has appointed Sanjay Kumar Jhalani as the debt resolution professional.
Zee Entertainment had stood as a guarantor of a loan worth ₹150 crore given by IndusInd Bank to Siti Networks, which is an Essel group company. NCLT has also admitted a separate plea to initiate insolvency proceedings against Siti. This comes even as Zee is close to completing its merger deal with Sony Networks. The merger deal was announced in 2021.
Some of Zee's lenders, including IndusInd and Axis Bank, have also filed a petition with the NCLT against the merger. According to the banks, Zee should first clear its dues before the merger is completed.
Debt service pacts

In a bid to claim payments from Zee under similar debt service agreements, Axis is seeking ₹150 crore for money owed by three Essel Group companies — Primat Infrapower, Multiventures and Cyqyator Media Services. Axis had earlier raised concerns at the NCLT and the Bombay High Court.
To challenge order

According to experts, the intervention by some of the banks may prove to be a hurdle for the proposed merger but Zee is likely to challenge the NCLT order. "Over 90 per cent of the members in Committee of Creditors are in favour of the merger between Zee and Sony. Just a handful of banks are taking recourse to insolvency proceedings," said an industry source.
The merger has already received approval from NCLT, CCI and shareholders.