Business
JetBlue to Launch JFK-D.C. Service – InfowayTechnologies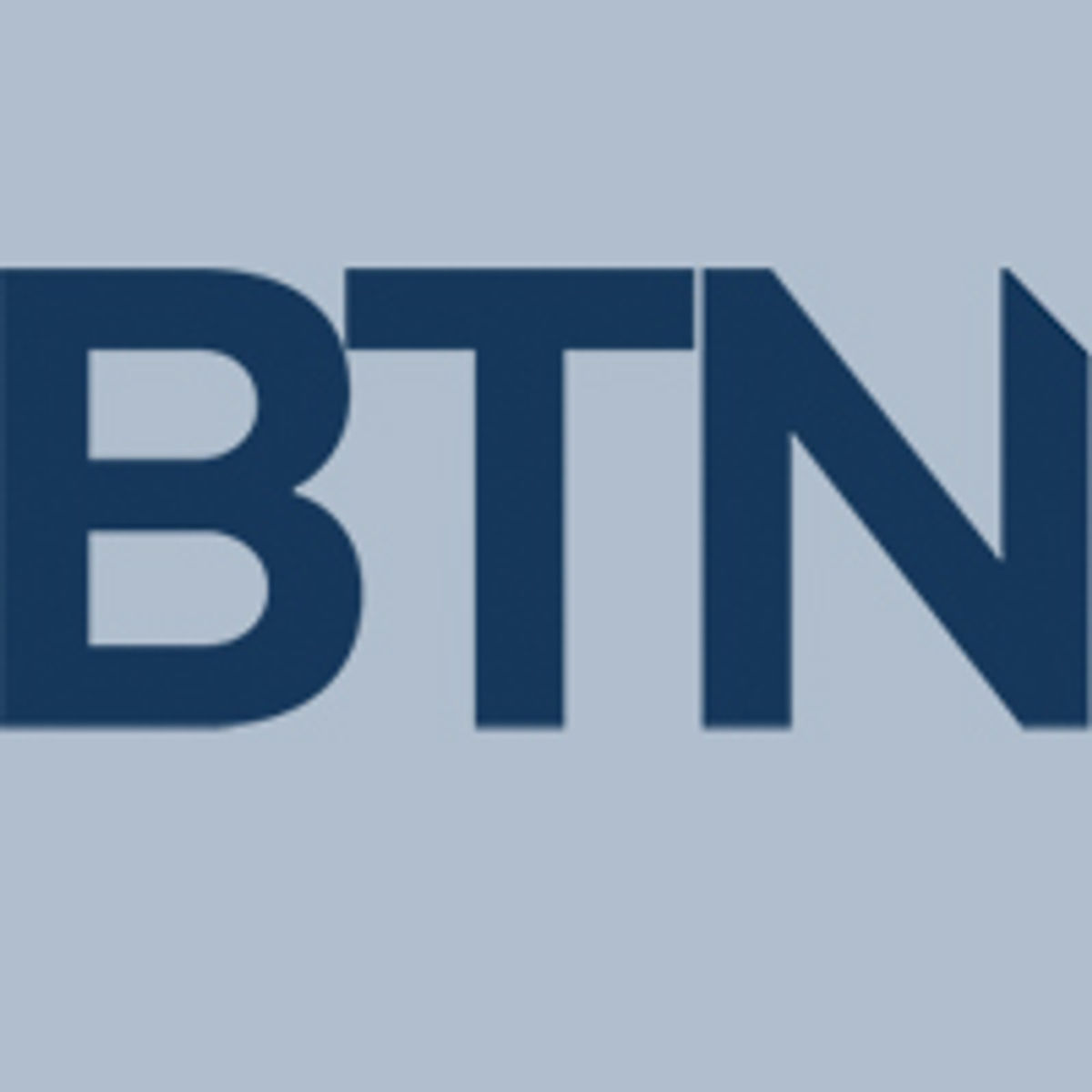 JetBlue Airways on June 15 will launch new service between New York's John F. Kennedy Airport and Washington's Ronald Reagan National Airport, the carrier announced Wednesday. 
JetBlue will operate three daily nonstop flights in each direction between JFK and National Airport, the carrier said, adding that it would "deliver a customer-centric alternative for travelers across the busy Northeast Corridor that has historically been dominated by high-fare legacy carriers."
The route currently is served by Delta Air Lines and JetBlue's Northeast Alliance partner American Airlines. JetBlue in a statement said the launch of the JFK-National service was "enabled by the Northeast Alliance." American didn't immediately clarify to BTN whether JetBlue's planned service on the route would affect American's.
JetBlue also announced daily seasonal service between Westchester, N.Y., and each Charleston, S.C., and Martha's Vineyard, Mass., beginning May 25.
Source link