Business
From Concord's $468.8m Round Hill deal to Universal and Deezer's new artist-centric model… it's MBW's Weekly Round-Up – Music Business Worldwide – InfowayTechnologies
Welcome to Music Business Worldwide's weekly round-up – where we make sure you caught the five biggest stories to hit our headlines over the past seven days. MBW's round-up is supported by Centtrip, which helps over 500 of the world's best-selling artists maximize their income and reduce their touring costs.
---
After a relatively quiet few weeks in the music business over the summer, this week was anything but.
On Wednesday (September 6), France-based music streaming service Deezer and Universal Music Group announced the launch of what they call the "first comprehensive artist-centric streaming model".
The model will see Deezer attribute what it says is "a double boost" [i.e double the stream weighting] to  "professional artists" who have a minimum of 1,000 streams per month by a minimum of 500 unique listeners.
Another key element of the model: what Deezer calls "non-artist noise audio" will be de-monetized.
Meanwhile, today (September 8), Concord announced that it is set to buy Round Hill's UK-listed royalty fund in a huge $468.8 million deal.
Also this week, a bombshell report arrived in Sweden from the Svenska Dagbladet newspaper about streaming fraud on Spotify. According to the newspaper, crime networks with links to drugs and deadly violence have for years been using the platform for money laundering.
Svenska Dagbladet supports these claims by citing protected sources – including four actual criminal gang members based in Sweden and an anonymous police agent.
Plus, Warner Music Group entered into a JV with Elliot Grainge's 10K Projects, while Exceleration Music announced its acquisition of independent distribution/services company Redeye.
Here's what happened this week…
---
Universal Music Group's proposed 'artist-centric' royalty model for streaming services has been a big talking point for the global industry this year – though the finer details of what the model might entail hasn't always been clear.
This week, that's all changed. Deezer and UMG have announced the launch of what they call the "first comprehensive artist-centric streaming model", designed, according to the companies, "to better reward the artists, and the music that fans value the most".
Deezer will launch the model in France next month (October 2023) with additional markets globally to follow in the new year…
---
Earlier this summer, MBW reported that Concord had over USD $550 million in fresh capital to spend on acquisitions. The company's CEO, Bob Valentine, told us with confidence: "There are still opportunities in the marketplace for sizeable acquisitions."
Well, today (September 8), Concord has confirmed that it's on the verge of pulling off one heck of a sizeable transaction.
Alchemy Copyrights, LLC, trading as Concord, has agreed terms on a deal whereby it will acquire the entirety of Round Hill Music Royalty Fund (RHM) – the UK-listed fund operated by Round Hill Music.
The deal values the entire issued and to-be-issued share capital of RHM – which currently trades on the London Stock Exchange – at approximately USD $468.8 million, the two companies said in an announcement today.
Under the terms of the acquisition, Round Hill's scheme shareholders will receive USD $1.15 per share in cash…
---
It's no secret that streaming fraud exists. It's a thing of great concern for the music business, and a giant challenge (aka game of whack-a-mole) for music streaming platforms like Spotify to deal with.
Now, an explosive new report from Svenska Dagbladet in Sweden focuses on the end purpose of streaming fraud on Spotify for organized criminals: laundering money.
According to the newspaper, crime networks with links to drugs and deadly violence have for years been using the platform for this purpose…
---
Warner Music Group has entered into a joint venture with 10K Projects, the Los Angeles-based label founded in 2016 by Elliot Grainge.
10K Projects will become a standalone label within the WMG ecosystem, bringing its roster and team into the WMG fold.
It is understood that Warner will own slightly north of 50% of 10K Projects as a result of the deal, with Grainge maintaining nearly half of the company…
---
Big news in the world of distribution. Independent digital and physical distribution/services company Redeye has been acquired by Exceleration Music for an undisclosed sum.
Redeye represents several of the world's most significant independent labels, in the US and globally, including Beggars Group, Domino, New West, Yep Roc, Sundazed, Saddle Creek, Mom+Pop, Kemado/Mexican Summer, Stones Throw, Warp, Drag City, Real Gone, Innovative Leisure, Carpark, !K7, Thrill Jockey, Luaka Bop, Partisan, Sargent House, Ninja Tune, Barsuk, and Daptone, as well as Exceleration's own labels.
Founded by Tor Hansen and Glenn Dicker, Redeye is headquartered in North Carolina, with a team of over 120 across 15 locations spanning the US, Canada, Europe, the UK and Australia….
---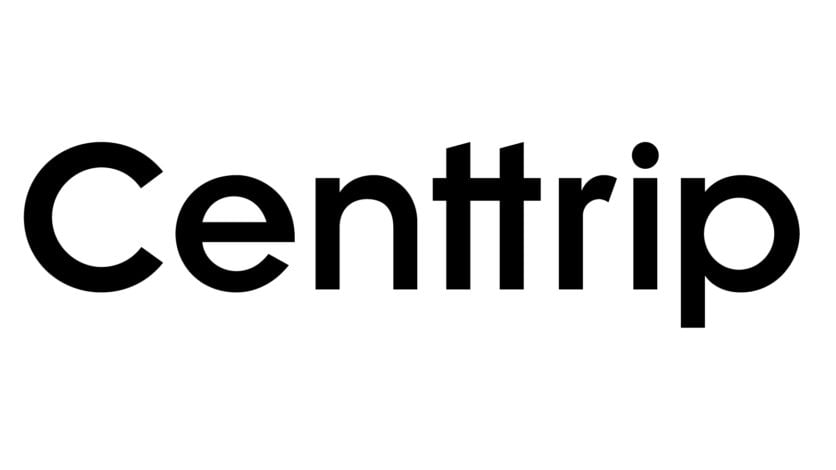 MBW's Weekly Round-Up is supported by Centtrip, which helps over 500 of the world's best-selling artists maximise their income and reduce their touring costs.Music Business Worldwide
Source link