Business
FreshToHome raises $104 mn in Series D funding – InfowayTechnologies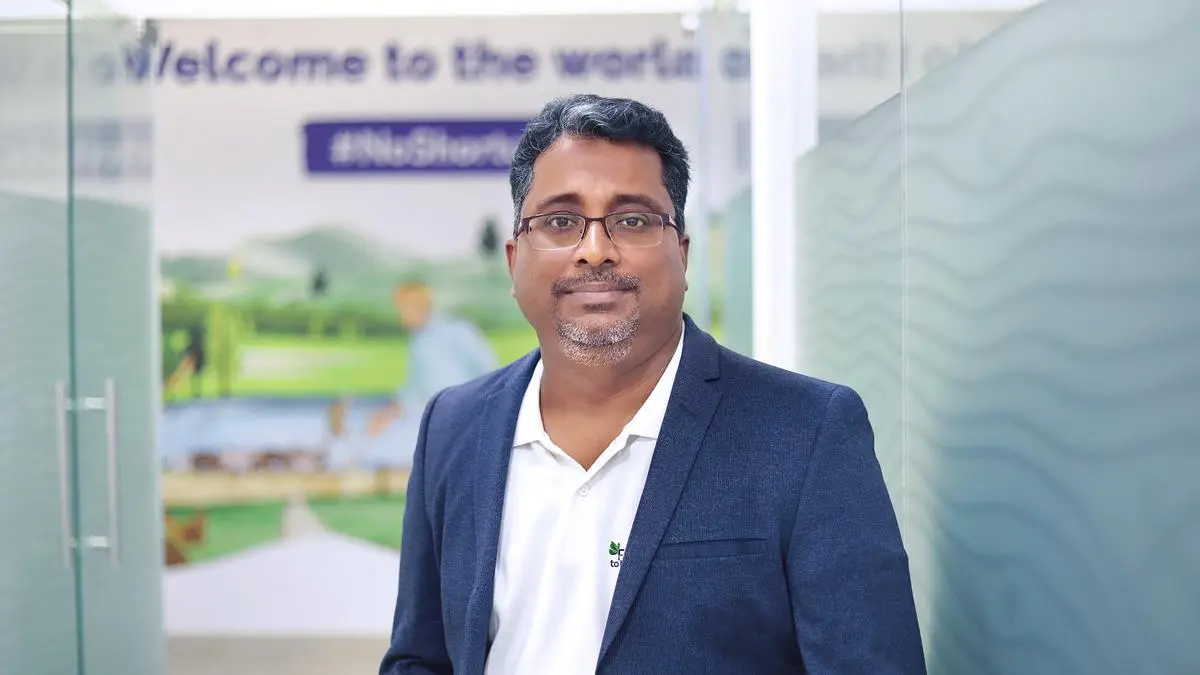 FreshToHome, an integrated online consumer brand, has raised $104 million in Series D funding. The round was lead by Amazon Smbhav Venture Fund.
The round also saw participation from existing investors, including Iron Pillar, Investcorp, Investment Corporation of Dubai (the principal investment arm of the Government of Dubai) and Ascent Capital, among others. JP Morgan was the placement agent for FreshToHome for the fundraiser.
The company will use the capital in three areas, according to Shan Kadavil, CEO and Co-Founder, FreshToHome.
"The first is to expand our reach in all the new cities that we've launched; we launched about 100 new cities out of a total of 160 in the last 18 months, and that's the primary use of capital. Furthermore, we have seen great traction in the UAE, and we now want to extend that traction to Saudi Arabia and other GCC markets, which will be the second use of capital.
Kadavil added, "Finally, the funds will be used towards going omnichannel and using an operating store. We've launched 30 stores on our platform in Bengaluru, and that has seen tremendous traction. So that's a playbook we want to repeat across the company because it drastically reduces our cost of marketing and user acquisition."
The current funding will also strengthen its mission to make 100 per cent preservative and antibiotic-residue free fish, seafood, and meat accessible and affordable to millions of meat lovers, said the company.
"Our vision with the $250MM Amazon Smbhav Venture Fund is to empower the next generation of innovative, technology enabled companies led by visionary founders. The company has created a technology-enabled supply chain and scalable, backward integrated capabilities to serve both customers as well as farmers and fishers," said Amazon Smbhav Venture Fund, through its official spokesperson.