Business
Fitch reaffirms Israel rating but warns on judicial reform – InfowayTechnologies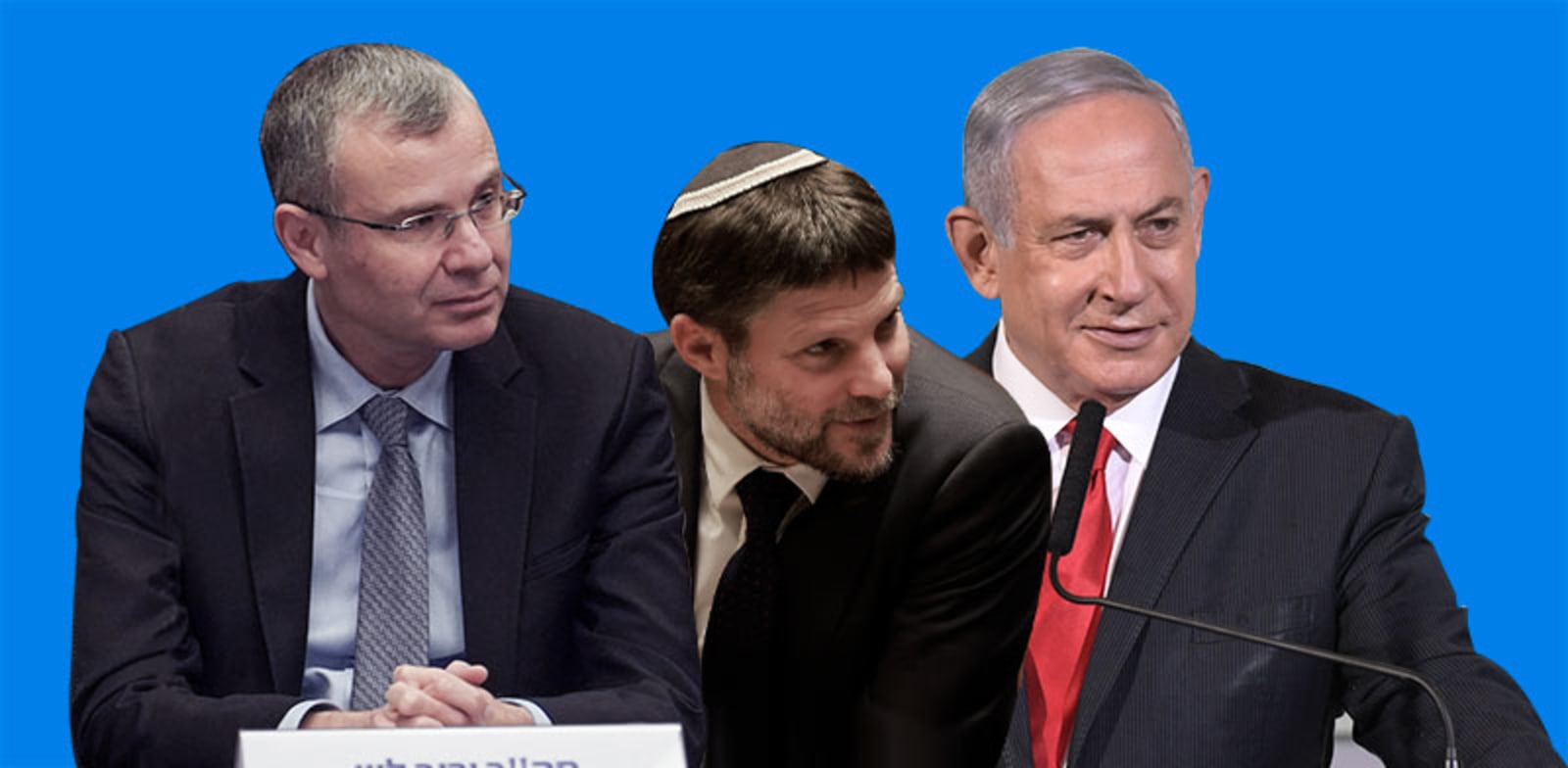 International ratings agency Fitch has reaffirmed Israel's A+ rating and stable outlook. However, Fitch mentioned the government's planned judicial reform and said that it could weaken Israel's credit profile and also warned that weakening central bank independence would reduce the credibility of Israel's policy-making.
On Israel's economy itself, Fitch said, "Israel's 'A+' rating balances a diversified, resilient and high value-added economy and strong external finances against a high government debt/GDP ratio, elevated security risks and a record of unstable governments that has hindered policymaking."
On the planned judicial reform, Fitch wrote, "The government made it a priority to pass a judicial reform that would curtail the powers of the Supreme Court and grant more power to the government majority in the Knesset on legislation and over the nomination of judges. The reform has been met with strong civil society and political opposition.
"While the exact content of the reform is still subject to negotiations in parliament, Fitch believes the reform could have a negative impact on Israel's credit profile by weakening governance indicator or if the weakening of institutional checks leads to worse policy outcomes or sustained negative investor sentiment.
"Some countries that have passed major institutional reforms reducing institutional checks and balances have seen a significant weakening of World Bank governance indicators (WBGI), the most influential indicators in our Sovereign Rating Model (SRM), and that in some cases have reduced the model score by about 1 notch, with the impact building over several years. It is unclear at this stage whether the proposed reforms in Israel would have a similarly large-scale impact."
Fitch also notes with concern, "Some members of the Knesset and of government have proposed to curtail the independence of the central bank and to limit the pass through of interest rates to mortgages. So far, these efforts have been resisted by the prime minister and the minister of finance. While not our base case, a weakening of central bank independence would reduce the credibility of Israel's policy-making, currently a rating strength.
Fitch also sees budget deficits returning following the passing of the State budget for 2023 and 2024. "Israel will operate with a technical budget with capped monthly spending until the coalition government composed of Likud and mostly religious parties passes a budget, likely in 2Q23. We expect deterioration of the central government's fiscal balance by about 1.8% of GDP in 2023, to -1.2% (target in government draft budget: 1% of GDP), with further deterioration to -2.5% in 2024. This will be driven by tepid revenue growth due to fading of exceptional supporting factors in 2022 (capital income, real estate transaction taxes) and rising spending pressures on coalition commitments and infrastructure needs. Public-sector wages are also likely to push up spending, with wage negotiations currently underway after several years of wage stability.
"We see risks to this forecast as the budget will go through the Knesset, additional pledges have been made to placate key constituencies and there are risks on the revenue side. Beyond the current draft budget, the authorities are likely to continue a policy of higher subsidies that favor demographic groups with low employment rates at the expense of the budget balance given the right's aversion to tax increases."
In response to Fitch's rating, Minister of Finance Bezalel Smotrich said, "Israel's economy is strong and God willing will remain so. Last week in the cabinet we approved an excellent, responsible, restrained budget encouraging growth and infrastructures, and despite rising global inflation, we have managed to make the State of Israel an island of stability, economic growth and an excellent place for investment.
"The credit rating proves that we are taking all the right steps to push the State of Israel forward."
Published by Globes, Israel business news – en.globes.co.il – on March 1, 2023.
© Copyright of Globes Publisher Itonut (1983) Ltd., 2023.
Source link