Business
First Horizon shares sink on delay to TD Bank's $13.4 billion takeover – InfowayTechnologies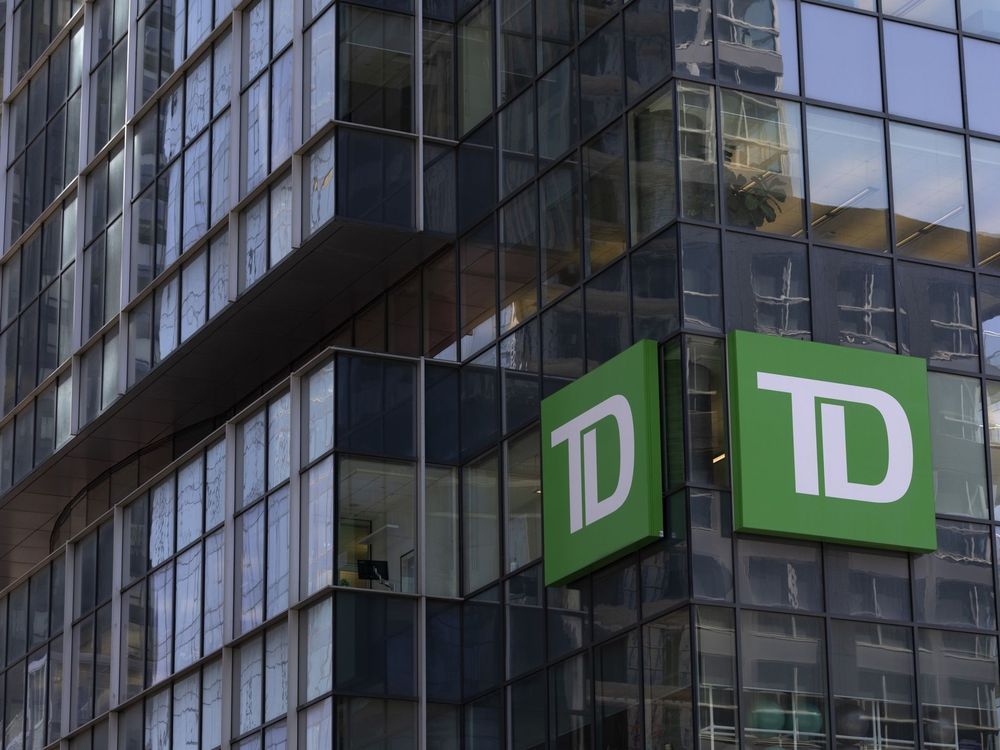 Article content
Toronto-Dominion Bank's US$13.4 billion acquisition of First Horizon Corp. may be delayed even more than the Canadian lender projected last month. Shares of the Memphis, Tennessee-based bank slumped.
Article content
First Horizon was told by Toronto-Dominion that it doesn't expect to receive the necessary regulatory approvals by May 27 — as it had projected in early February — and that it can't provide a new projected closing date, according to a regulatory filing Wednesday.
Article content
"TD has initiated discussions with FHN regarding a potential further extension of the outside date," First Horizon said in the filing. "There can be no assurance that an extension will ultimately be agreed or that TD will satisfy all regulatory requirements so that the regulatory approvals required to complete" the takeover.
First Horizon shares slid 14 per cent to US$21.28 at 9:49 a.m. in New York.
"Although we believe that this is simply a required regulatory disclosure, we cannot deny that it brings additional uncertainty in terms of the timing and ultimate completion of the acquisition of First Horizon by TD," Barclays Plc analyst John Aiken said in a note to clients. "The likelihood of the deal not being completed has increased based on this disclosure."
Article content
Toronto-Dominion is working on a major U.S. expansion centred on the First Horizon deal, which would give it more than 400 new branches in the country and add more than 1.1 million individual and business customers across 12 states, primarily in the Southeast. The bank also is bulking up its presence in U.S. capital markets with the US$1.3 billion acquisition of Cowen Inc., a deal that has received regulatory approvals and was on track to close Wednesday.
The First Horizon deal has faced more opposition in Washington, with Senator Elizabeth Warren calling for regulators to block the deal.
"We believe that TD is ultimately still committed to the deal," research firm United First Partners said in a note. "We think today's selloff is largely overdone and would recommend buying into the weakness."
With assistance from Yiqin Shen.
Source link