Business
Ekert to Take Sabre CEO Reins in April – InfowayTechnologies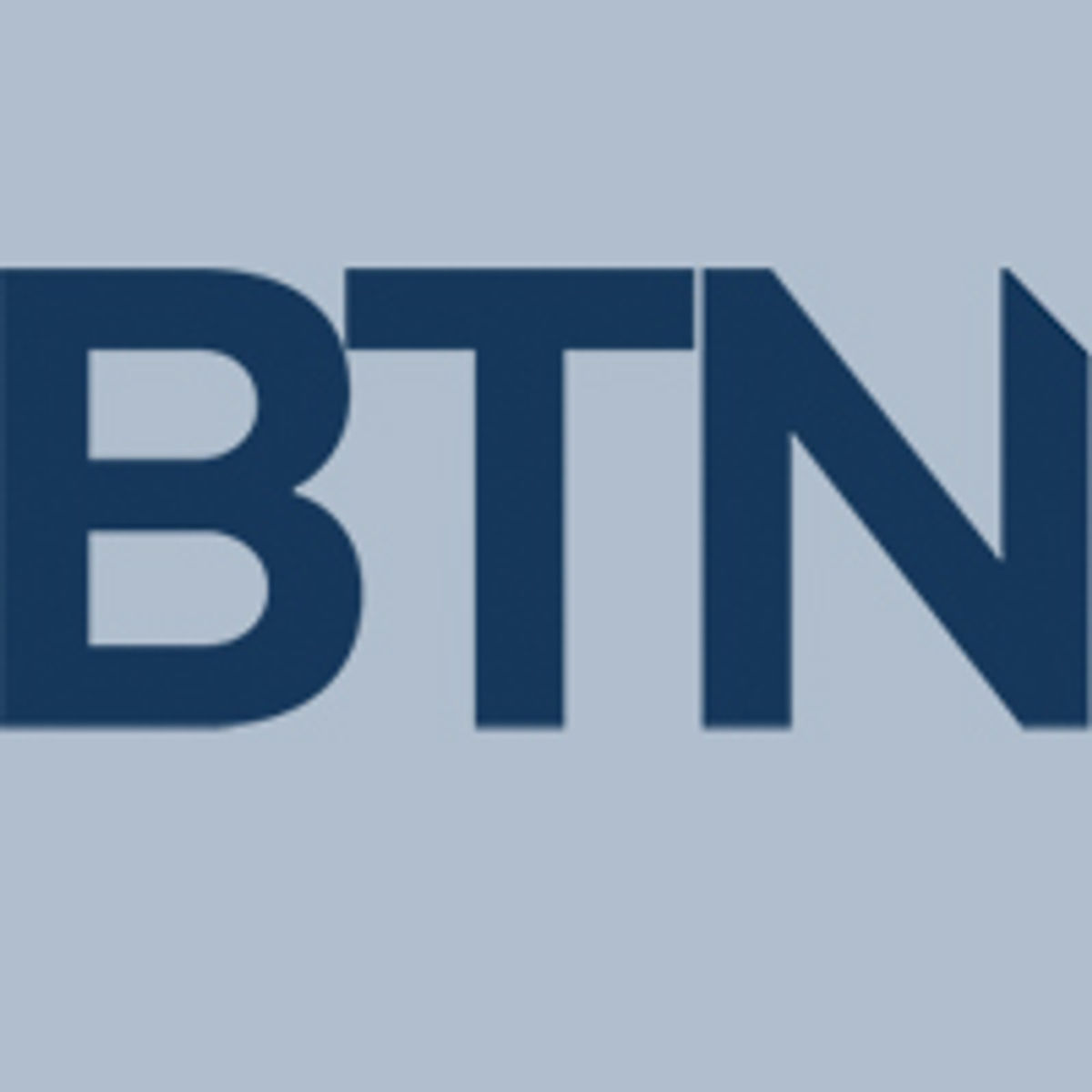 Sabre Corp. president Kurt Ekert will add CEO to his title next month, succeeding CEO and chair Sean Menke, who will remain Sabre's executive chair, the company announced.
Ekert, the former president and CEO of CWT, joined Sabre as president in early 2022 as part of Sabre's "long-term succession plans" as the company separated the CEO and president roles. Since then, Ekert's accomplishments have included reorganizing Sabre's Travel Solutions business and putting a "refined leadership team in place," the company said.
Menke, a former airline executive whose resumé includes a stint as CEO of Frontier Airlines, has been Sabre's CEO since 2016, having joined Sabre the prior year as president of Sabre Travel Network. Sabre board of directors independent lead director Gregg Saretsky in a statement said Menke "has been an incredibly strong and successful leader over the last eight years, especially in those unprecedented moments during the global pandemic. He leaves behind a tremendous legacy, including an ambitious multi-year strategy that the leadership team will continue to move forward."
The transition take effect April 27, the day after Sabre's annual meeting. Ekert also has been nominated as a director for the election at that annual meeting.
Source link