Business
Consumers call for revival of dial telephones, while the floppy disk remains a flop, as new poll reveals the 1980s tech they want to see make a comeback – BusinessMole – InfowayTechnologies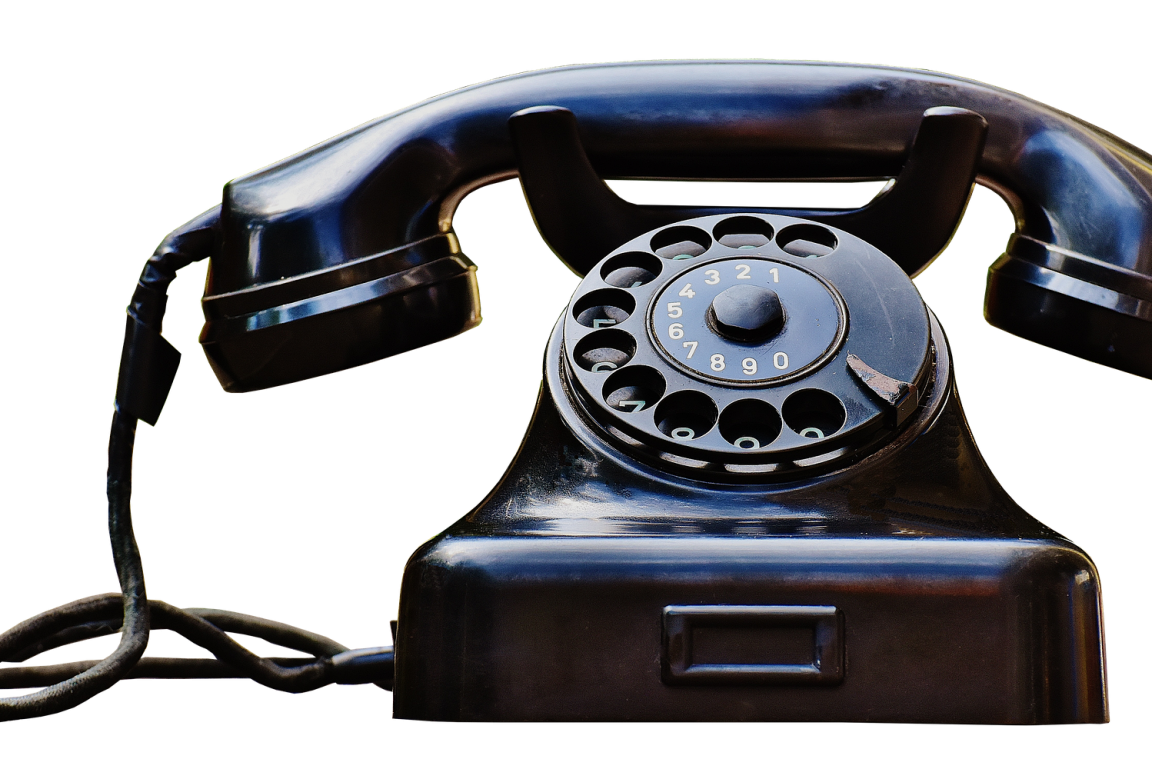 USB sticks stand test of time, as almost 80% say they still use them today
Apricorn, the leading manufacturer of software-free, 256-bit AES XTS hardware-encrypted USB drives, has announced new findings from a Twitter poll that highlight the lasting impact of legacy technology. The poll ran over three days in January 2023 and results reveal the tech that flopped and the resurgence of well-loved technology staples from the 1980s.
When asked what tech they would most like to see revived, more than 30% want to bring back the nostalgia of the dial telephone, with a further 21% calling for the rebirth of pagers. However, it's clear the fax machine has met its end with just 18% wishing for a return. Floppy disks also officially flopped with only 22% voting for them, hardly surprising given the USB storage options that replaced them.
This is backed by the fact that 40% of respondents marked data storage as the technology that has evolved most for the better over the past four decades, trampling communications tools (32%), photocopy/print tech (15%) and even collaboration tools (12%). Further, nearly 80% showed that of classic office essentials, USB sticks are still used the most today. Additionally, 45% of respondents confirmed they are still saving to portable storage drives at least monthly.
"It's clear that the trusty USB stick continues to play a highly relevant role in our lives, which is why, as we celebrate 40 years of Apricorn, we're still turning out innovative, secure removable storage devices," said Jon Fielding, Managing Director, EMEA, Apricorn. "While some legacy tech and office staples have lost their mojo, the longevity of USB devices highlighted in our poll demonstrates their value even decades down the line."
When asked about the most valued digital content they've lost in the past 40 years, that storing on a secure USB could have saved, 63% of respondents have lost precious photos, 18% lost home videos and 12% personal documents, yet only 7% have lost work files.
"Portable, encrypted data storage continues to be crucial to data security and resilience," continued Fielding. "With such a small percentage of poll respondents having lost work files, this suggests that businesses are taking the right approach to protecting corporate data. But consumers are losing their most valued memories because they're not following the same best practice principles when it comes to backing up onto encrypted portable storage devices. This is a simple, affordable and quick fix!"
Since 1983 – four decades ago – Apricorn has remained committed to creating new innovations in encrypted data storage that people can rely on to keep their essential documents and digital assets protected. Apricorn is the pioneer of software-free, hardware-encrypted USB drives, and has introduced many industry firsts – including admin forced enrolment, Provision Lock™, FIPS level encryption on a variety of devices and the first device of its kind to have a built-in USB-C connector. Many of Apricorn's data security inventions have become standard across the industry. 

Source link