Business
Affordable mortgage size rises to Sh2.99 million – InfowayTechnologies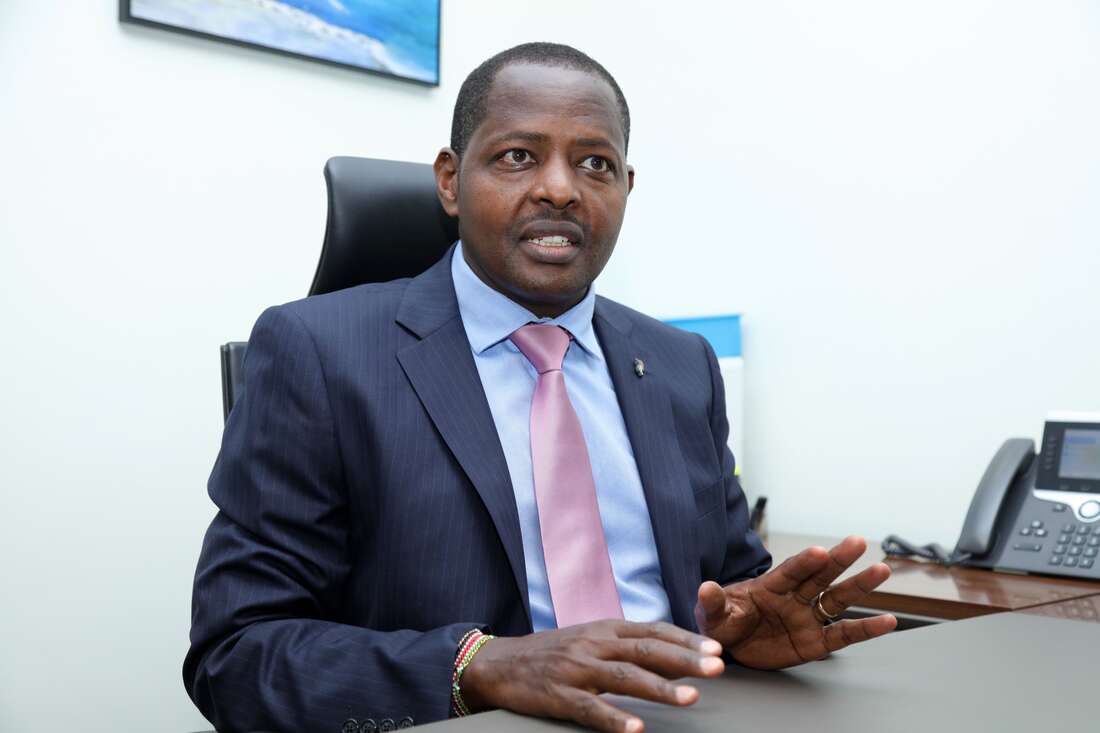 Affordable mortgage size rises to Sh2.99 million
Thursday February 23 2023

The average size of mortgages under State-backed affordable housing has increased more than a quarter on the back of elevated inflation that has pushed up the cost of construction.
The Kenya Mortgage Refinance Company says the average size of home loans it refinanced last year went up 27.78 percent to Sh2.99 million from Sh2.34 million the year before.
This after it refinanced 1,948 mortgages valued at Sh5.83 billion, a 239.37 percent climb over 574 home loans worth Sh1.34 billion in 2021.
The industry's average mortgage size in 2021 increased to Sh9.2 million from Sh8.5 million previously, the latest Central Bank of Kenya data shows, locking out low- to mid-income workers from a thin market of 26,723 home loan accounts worth Sh232.7 billion.
Read: State eyes Sh10,000 a month mortgages
"There are a lot of shifts right now in the market and inflation is certainly one of those that has created a number of movements. This is the time when KMRC financing becomes more appropriate…[because] lending that we provide is at a fixed rate," KMRC chief executive Johnstone Oltetia said.
The mortgage refinance firm, a joint venture of the Treasury and private lenders, offers funds to participating banks and saccos for onward lending to homebuyers at an annual interest of five percent.
The recipient lenders are, in turn, expected to advance the cash to qualifying homebuyers at the single-digit interest rate.
Prospective homeowners, whose income should not be more than Sh150,000 per month, access up to Sh8 million for property in Nairobi metropolitan area and Sh6 million elsewhere.
The maximum loan size has been doubled on the account of runaway cost of building materials which has been reflected in the cost of completed housing units.
The home loans refinanced by KMRC were priced at between 8.0 percent and 9.5 percent, meaning the 10 participating banks and saccos added a margin of at least 3.0 percent to the funds provided by the firm controlled 25 percent by the Treasury.
The interest rate is, nonetheless, lower than the 11.5 percent to 18.18 percent that commercial banks charge for a home loan with a tenure of 12 years, for example.
"KMRC is getting funds on fixed interest rates and that's why the variations [such as inflation] have no impact on KMRC loans. The fixed-rate financing means that even if there are variabilities or changes in the economic environment, the status remains the same for the financing we are providing," Mr Oltetia said.
Read: Why Kenya mortgage market is not growing
Banks that tapped KMRC funds for onward lending are KCB, HFC, Co-op, Absa, Stanbic and Credit Bank, while saccos are Stima, Tower, Unaitas and Ukulima.
Source link